one key, many doors
unlocking opportunity
Affordable homeownership is a key that unlocks many doors- to better health, to better education, to strength, stability, and self-reliance.
opportunity to build a better life
HFHMM provides housing solutions to residents of Montgomery and Prince George's Counties in Maryland. Families are served through new and rehab home construction, weatherization and repair programs.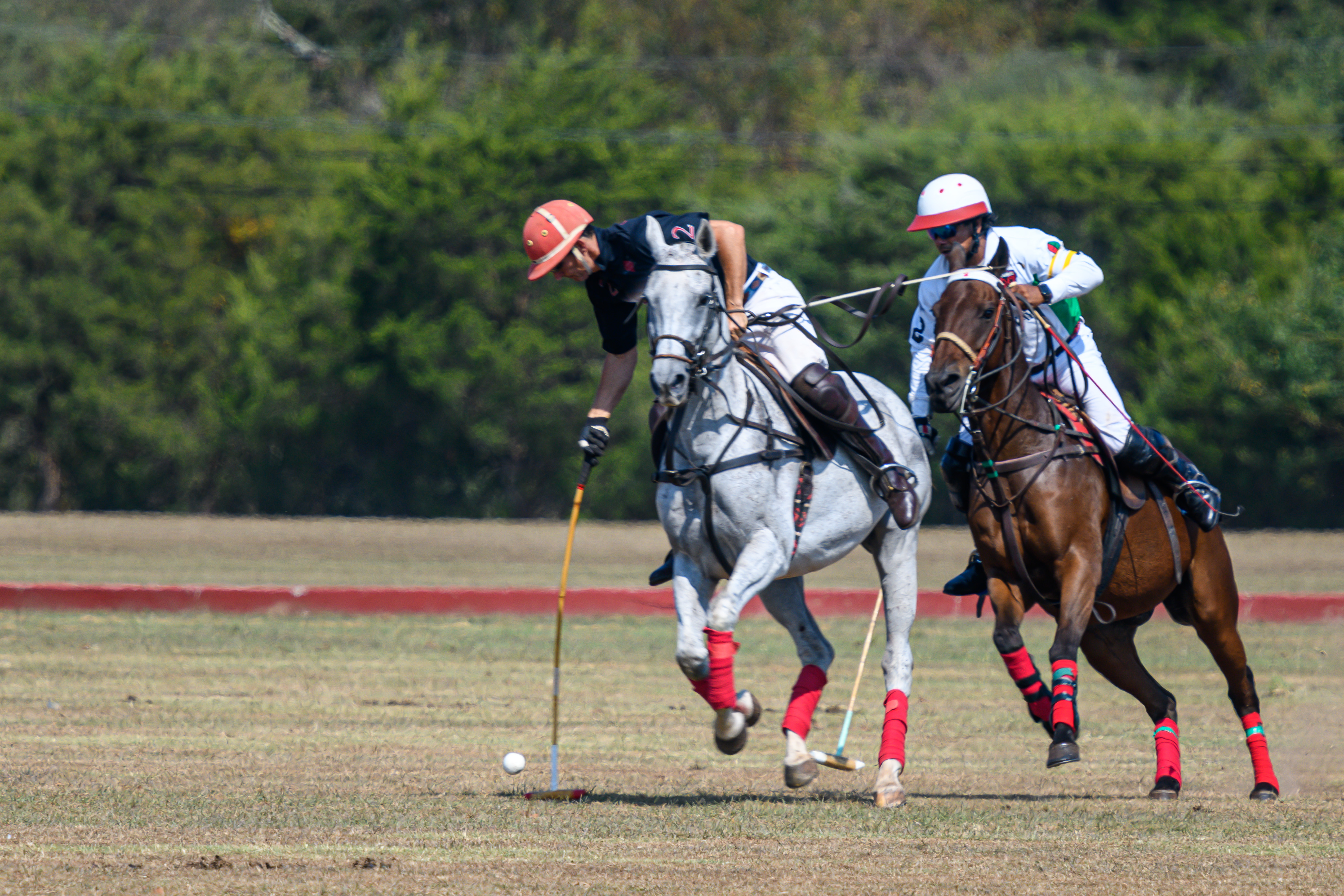 Join us at our 2nd Annual Polo Classic! A "Derby" feel outdoor event you don't want to miss!
Your support produces tangible results--a safe, decent and affordable home for a hardworking family in need.