One key, Many doors
Unlocking Opportunity
Affordable homeownership is a key that unlocks many doors- to better health, to better education, to strength, stability, and self-reliance.
Homeowner Story
Meet Crystal
BHFH Virtual Morning Mixer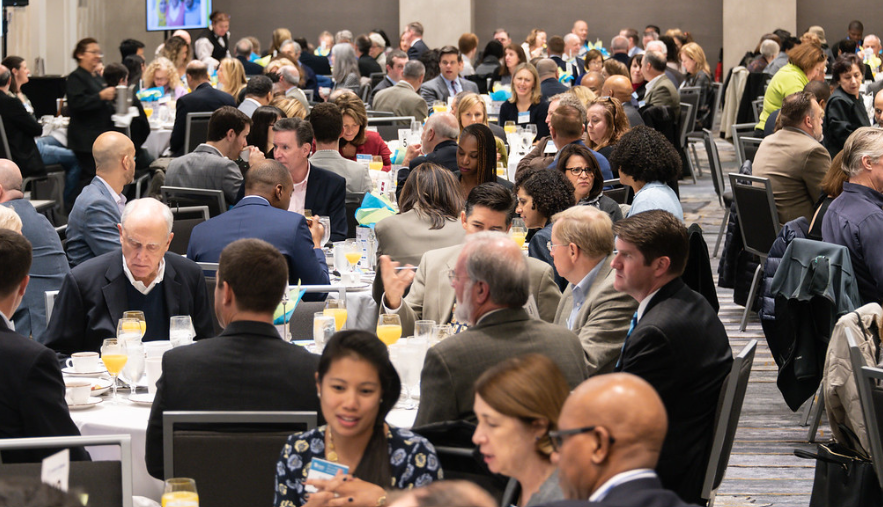 During this virtual inspirational program, guests will hear from dynamic speakers about the increasing need for affordable housing in Montgomery and Prince George's Counties, as well as the impact safe, decent and affordable housing can make in a family's life. It's a unique opportunity to learn about Habitat for Humanity first-hand, from people whose lives have been changed by the program.
Our Virtual event will be streaming live from our main website habitatmm.org.
Your support produces tangible results--a safe, decent and affordable home for a hardworking family in need.