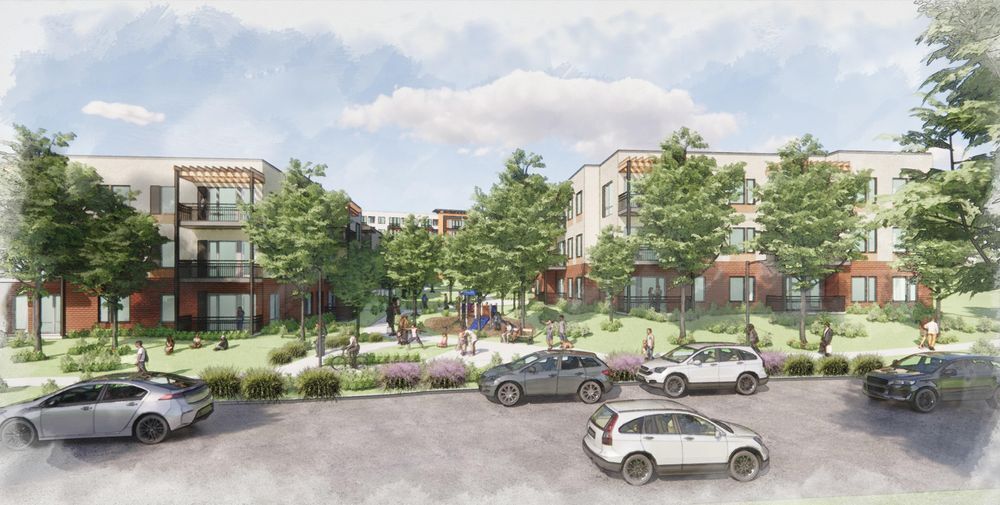 Hope Begins With Home

Hope Begins With Home is an ambitious capital campaign dedicated to building a bright future for healthy and affordable homeownership in Montgomery and Prince George's Counties.
 
space
The Randolph Road Project
Habitat for Humanity Metro Maryland is excited to announce our largest and most impactful affordable housing project in our forty year history. 

This project is an innovative development nestled near the intersection of Randolph and Veirs Mill Road that brings together Montgomery County, Arlington Housing Corporation, and Habitat for Humanity Metro Maryland (HFHMM) to turn 6.2 acres of county owned land into a vibrant, desirable, and affordable mixed income housing project. 

The site is walkable to schools and grocery stores, is within a few miles of several metro stations and is directly on a future Bus Rapid Transit Line.
This innovative, mixed income affordable development will offer:
•    168 affordable rental units, including 12 units of permanent supportive housing
•    27 affordable ownership units.
The Randolph Road Project co-locates medium density apartments with ownership units, which helps to drive down the cost of condominiums and single-family homes. This makes homeownership affordable for lower income families. The project will provide deep levels of affordability, including rental and ownership opportunities for families earning 30% of Area Median Income (AMI), with all units available to those earning less than 70% of AMI. 
Habitat's Contribution
Habitat Metro Maryland is building 27 homeownership units as part of the larger Randolph Road project which co-locates 3 single family detached homes and 24 owner-occupied condos on a larger parcel with 160+ rental units.
The single-family homes will be universal design with four bedrooms to accommodate larger families  of all abilities and at all stages of life. These three homes feature one level that includes wider hallways and doors, extra blocking for grab bars, larger bathrooms with a roll in shower, and a tub with a seat. The goal for these homes is that it is just as easy to roll a stroller in the front door as it is to roll in a wheelchair and walk through on crutches.  
The 24 two and three bedroom condominium units will have larger bedrooms than typically found in similar units, enabling them to house families of up to 6 people. The condos will be situated on a half-acre park that runs through the center of the project and will include opportunities for kids to run around a playground, families to grill for gatherings, and residents to relax in a large open space.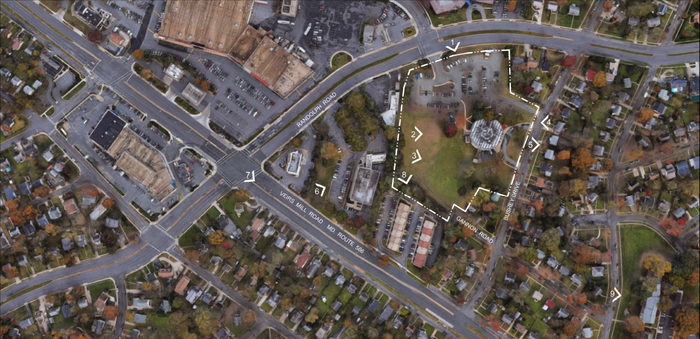 Habitat will:
provide extensive training on condo association management
create the condominium documents
ensure that a reserve fund is in place upon sale of the homes
Our development team is committed to providing high quality housing opportunities and access to valuable amenities. In addition to the half-acre park, we are exploring including a daycare and a mobile clinic onsite available to all residents.
subscribe to our newsletter
Click the link below to sign up to receive our newsletter.