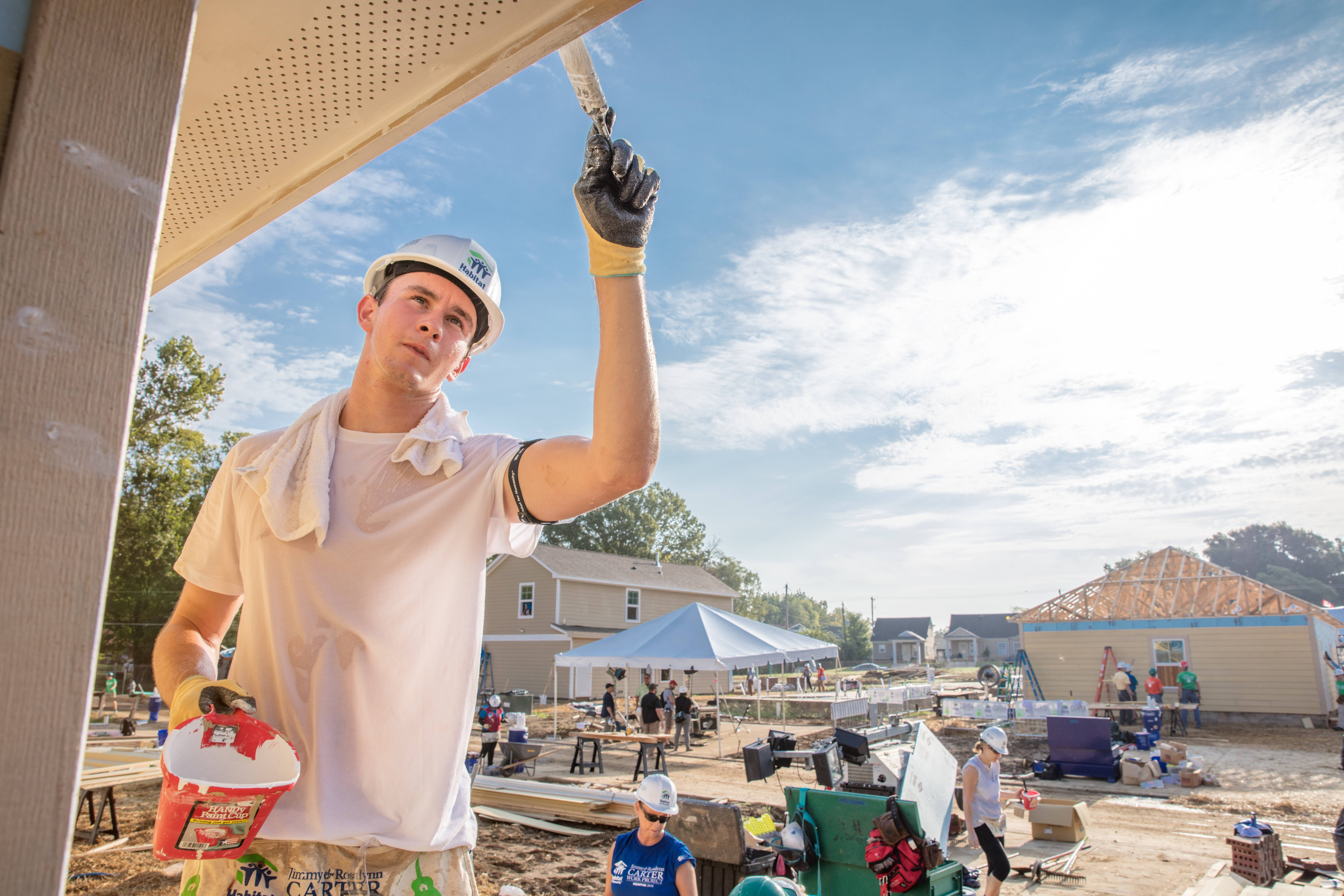 Volunteer of the Month
We love our volunteers! Each month a new volunteer will be recognized on this page, as well as in our newsletter and social media.
January 2020: Stephen Brown
Steve has volunteered on our Construction site as  Crew Leader for over 6 years.  He's helped us complete multiple projects throughout the years.  He's someone you can call to get the job done and we appreciate all of his service to Habitat!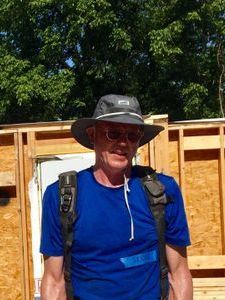 December 2019: Richard Burnes
Rich is a HUGE help in the Rockville ReStore.  He does so much back end computer auditing and bookkeeping for us, making sure that we track our sales correctly and get credit for every dollar.  He helps design our spreadsheets and worksheets, assists with other store tasks and is generally just a great, helpful person.  He has a friendly personality and is always looking for new ways to help out.  The store wouldn't function without him and we are lucky to have him volunteering in Rockville.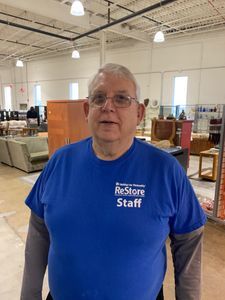 November 2019: Kingdom AME Church
Kingdom AME Church has been volunteering at our Silver Spring ReStore since summer 2018. They send groups in at least twice a month and are always a joy to work with!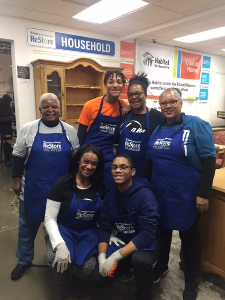 October 2019: Ephraim King
Ephraim is a Platinum level volunteer and has been volunteering with us for over 6 years.  He helps out on our Construction sites as a Crew Leader.  Ephraim has contributed to multiple projects throughout the years, always with a high work ethic and a willingness to help.  We appreciate all of his contributions throughout the years!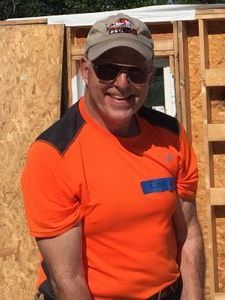 August 2019: Mike Higgins
Mike has been volunteering as a Crew Leader since 2016. He faithfully volunteers on our construction site at least twice a week.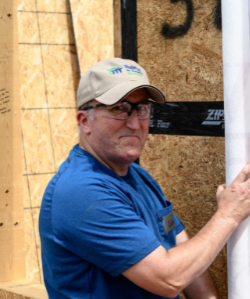 July 2019: Wesley Hoyt
Wesley has been volunteering with us for a year. He volunteers at our ReStore once a week. He is very hardworking and always willing to help with anything you ask. He goes above and beyond his duty!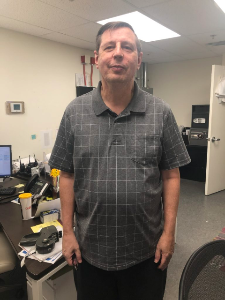 March & April 2019: Alberta Moran
Alberta has volunteered for HFHMM since 2018. She volunteers three days a week as a Greeter in our Silver Spring ReStore.  She's the happy face you see when you enter and exit our ReStore.  As our Assistant Manager, Eric, says, " She makes everybody's day better!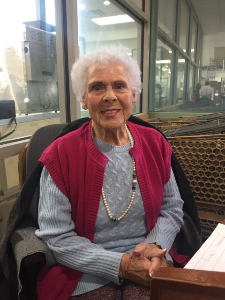 subscribe to our newsletter
Click the link below to sign up to receive our newsletter.