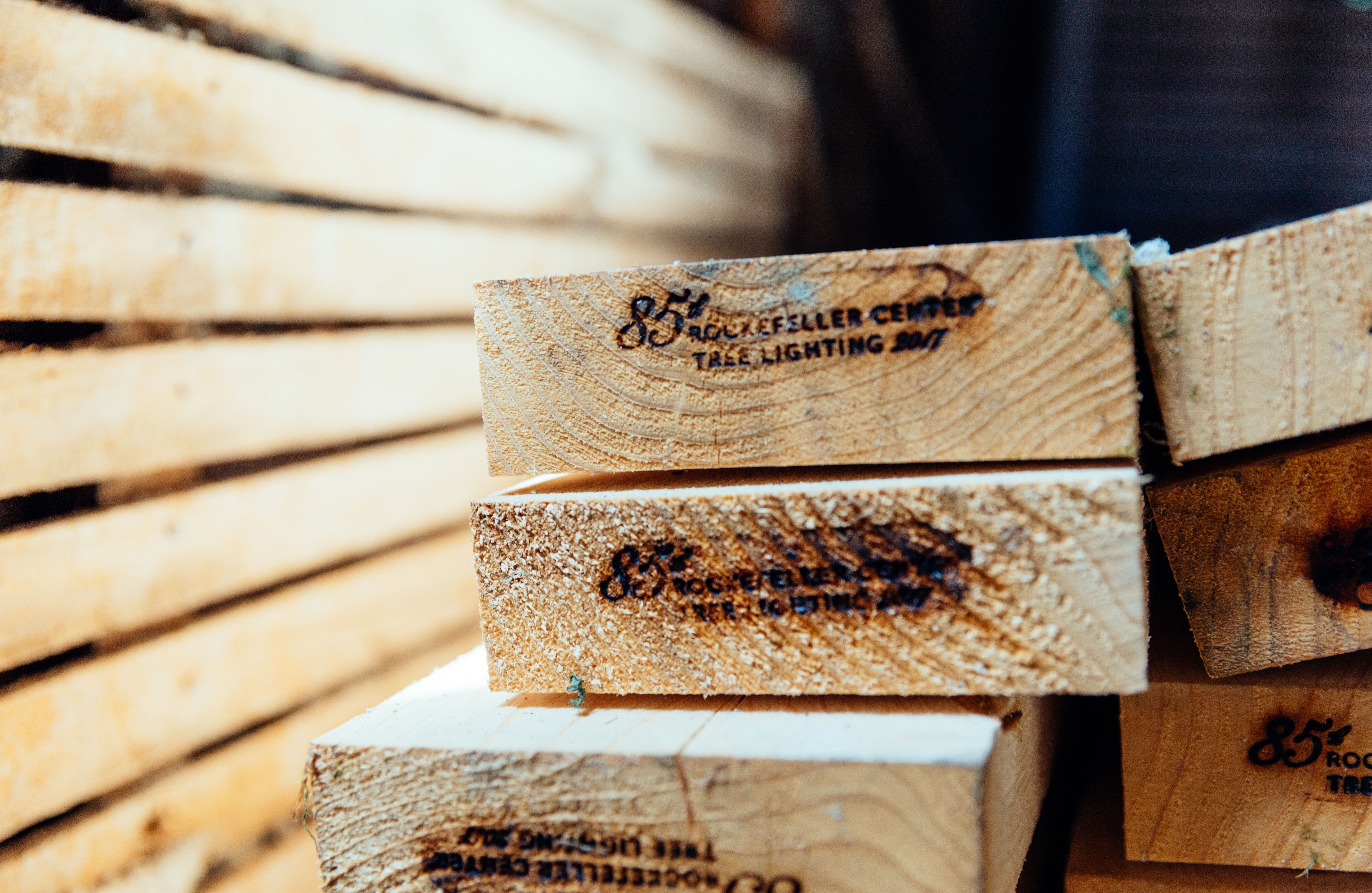 Home Repair Program
HFHMM Home Repair program is a construction based resource aimed at identifying and addressing health and safety related repairs to the home. The goal of this program is to provide owner-occupied homes with a safe, healthy, and accessible environment. Funding for our repair program comes from a number of different sources which all have their own stipulations on how and where we can spend that money. Because of this, we cannot give any concrete timelines as to when funding will be available for a given home. At a time when we do have funding that is applicable to the needs of your home, you will be contacted directly.
Repayment Requirement:
Home repair applicants will be required to pay a small portion of project cost. HFHMM provides payment plans up to 6 months. Repayment amount will be determined by the following sliding scale based upon income level with a minimum payment of $125 on any project:
| | |
| --- | --- |
| 0-30% of Area Median Income | Homeowner will pay 1% of project cost (Min. $125) |
| 30%-80% of Area Median Income | Homeowner will pay 5% of project cost (Min. $125) |
| Home Repair Program Break Down: | |
| --- | --- |
| Eligible Services: | Roof Repair/Replacement |
| | Water heater replacement |
| | Zero-step Entry Solutions |
| | Porch repair or replacement |
| | Drywall repair or replacement |
| | Plumbing repairs (major or minor) |
| | Minor electrical repairs |
| | Accessible Bathrooms |
| Services not considered: | Foundation repairs |
| | Large scale mold treatment |
| | Window Replacement |
| | Additions |
| | Renovations |
| | Cosmetic Improvements/upgrades |
*Any additional services that are not listed above will be considered on a case by case basis.
Things to know:
Habitat for Humanity Metro Maryland Repair and Weatherization is not an emergency or crisis based program. If you have issues within your home which cause an imminent danger to you or members of your household, please see our additional resources page for more information.
HFHMM strives to serve as many households as possible. For Homeowners who participated in our Repair, Weatherization, and/or CAPABLE program(s) in 2015 or later, HFHMM will not approve applications for additional services within a 7 year period.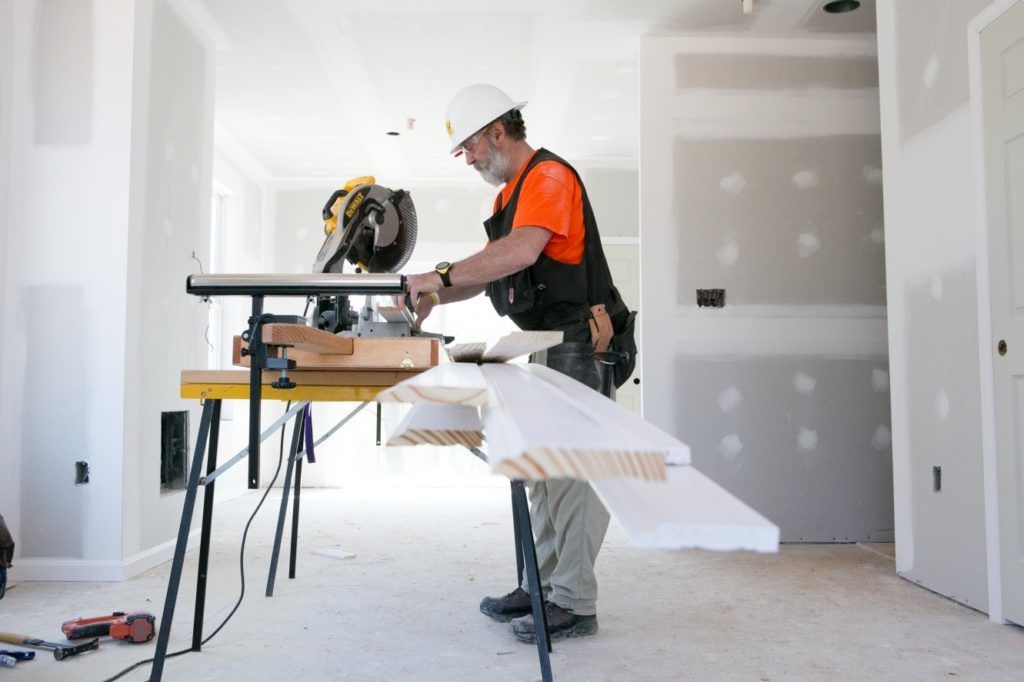 How It Works
HOMEOWNERS must submit an inquiry in order to receive an application at a time when funding is available. To submit an inquiry online, scroll down.
HFHMM will notify you by mail at a time when applicable funding is available.
HOMEOWNERS will complete a full application within 2 – 3 weeks of receiving it in the mail, complete with required documentation.
HFHMM will review applications, conduct a home visit, and determine eligibility based on program capabilities and needs.
HOMEOWNERS will be notified of a decision to either pursue estimates for proposed services, or deny the application.
HFHMM will determine which services, if any, fall within funding/program capabilities, budget, timeline etc.
HOMEOWNERS will sign an agreement for conduct and liability which includes the proposed scope of work for the home.  
Program Eligibility:
In order to be considered eligible, applicant(s) must:
Be willing to partner with HFHMM by upholding the terms of the agreement with HFHMM, being responsive, helpful in any way they are able.
Be willing to agree to a small repayment (for repair services only)
Be a Montgomery County or Prince George's County homeowner.  Home must be the primary residence of applicant(s) and applicant(s) must have lived in the home for a minimum of one year prior to applying, and plan on living in the home for a minimum of two years after work is completed.
Have current homeowners' insurance.
Have a total gross household income below the levels listed in this chart:
| Household Size | Maximum Income Annual Allowed (gross) |
| --- | --- |
| 1 | $66,750 |
| 2 | $76,250 |
| 3 | $85,800 |
| 4 | $95,300 |
| 5 | $102,950 |
| 6 | $110,550 |
| 7 | $118,200 |
| 8+ | $125,800 |
*there is no minimum income needed to qualify
*HFHMM does not consider assets
Submit an Inquiry:
If you are interested in submitting an inquiry, click here.
If you have any questions or concerns, please feel free to reach out to:
Repair and Weatherization Program
Repair Client Coordinator
Habitat for Humanity Metro Maryland
Repair@HabitatMM.org
301-990-0014 x 19
subscribe to our newsletter
Click the link below to sign up to receive our newsletter.