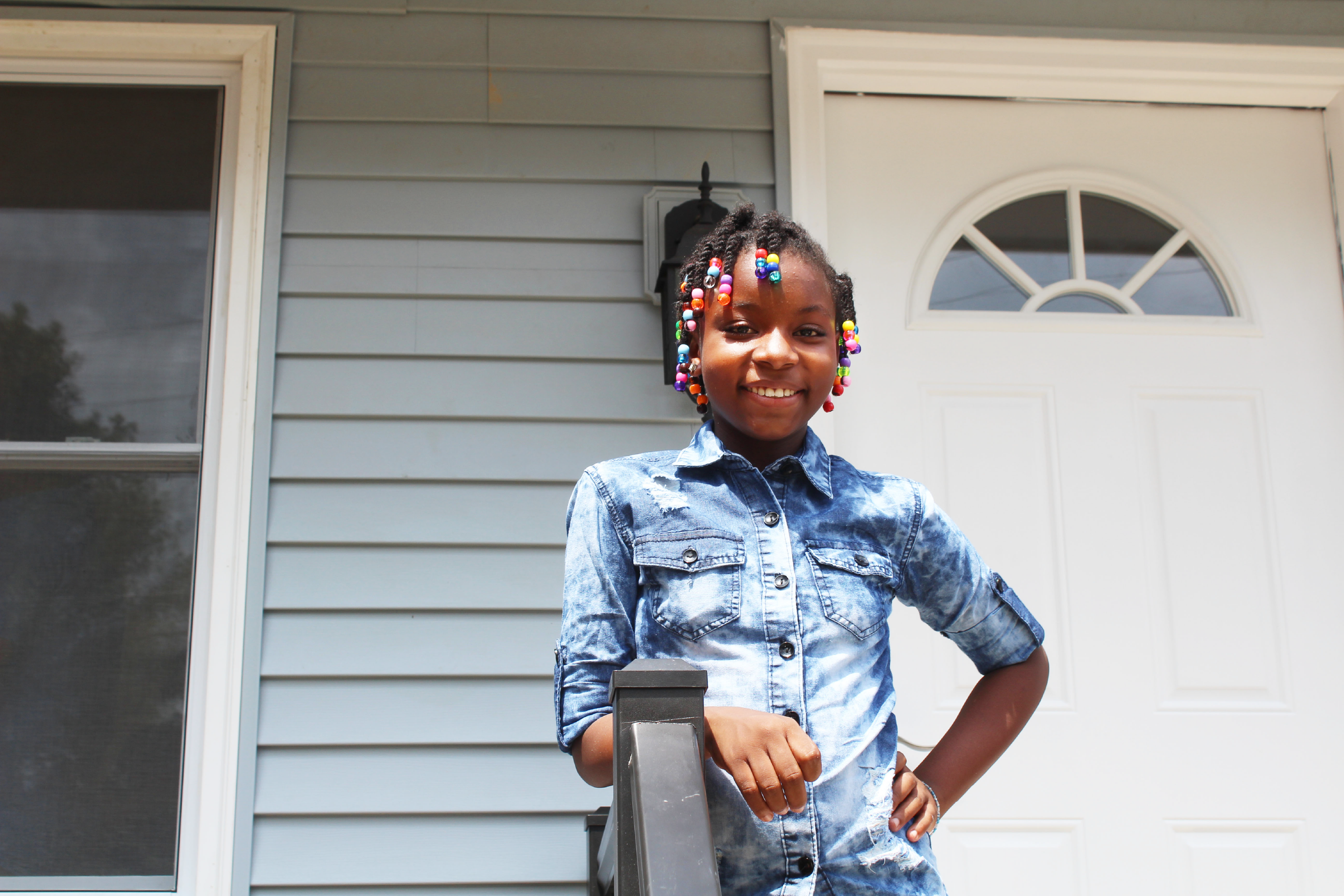 Charity Campaigns
HFHMM's designation numbers
Combined Federal Campaign (CFC) #99371
Maryland Charity Campaign (MCC) #2057
United Way #8950
Donor Privacy Policy
At Habitat for Humanity Metro Maryland, Inc., we are committed to the privacy of our donors. To that end, we will not sell, share or trade our donor's names or any personal information about our donors with any other entity, nor send mailings to our donors on behalf of other organizations.  
This policy applies to all information received by Habitat for Humanity Metro Maryland, both online and offline, through any platform (this includes our website, social media, etc.) as well as any electronic, written or oral communications.
To the extent any donations are processed through a third-party service provider, our donor's information will only be used for purposes necessary to process the donation.
All donors have the option to contact us via email, phone or postal mail to request to be placed "do not solicit" list. All requests to be removed from HFHMM's mailing list shall be honored.
If you have questions or comments about our donor privacy policy, please contact us
Email: Development@HabitatMM.org
Phone: 301-990-0014 ext. 25
Mail: 8380 Colesville Road, Suite 700, Silver Spring, MD 20910.
subscribe to our newsletter
Click the link below to sign up to receive our newsletter.