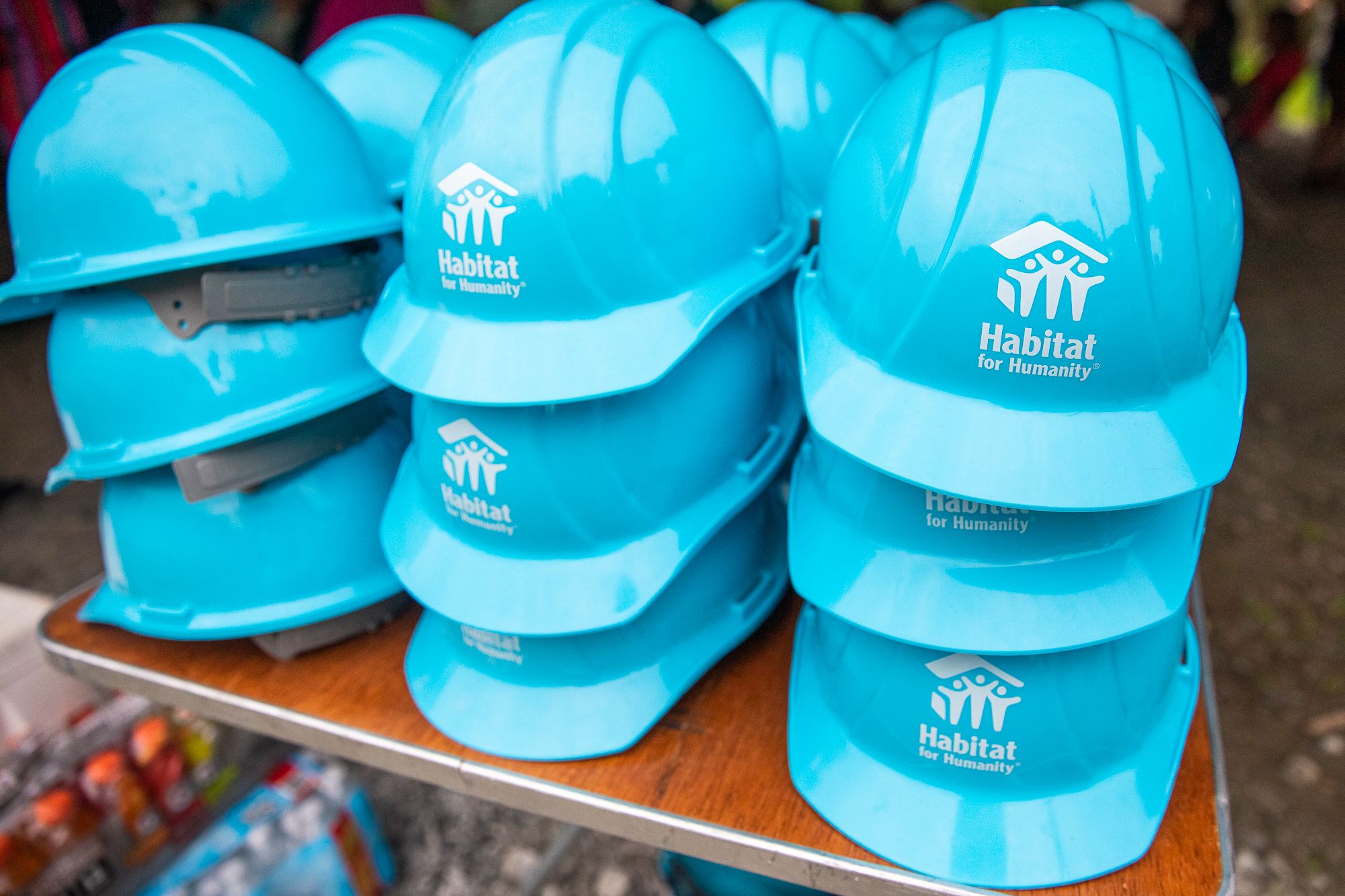 Double Your Impact
Did you know that you can double your donation through our matching donation program?
Many employers sponsor matching gift programs to match charitable contributions made their employees. Gifts from employees' spouses and retirees may also qualify for a match. 
Use the below search tool to see if your company will match your donation and to access the forms, guidelines, and instructions that you need to submit a matching gift.
Matching Gift
and
Volunteer Grant
information provided by

Our Information
When submitting a matching gift through your company's electronic portal or if your company still uses a paper form you may need the following information:
EIN:52-1299516
Mailing Address:
Habitat for Humanity Metro Maryland
Attn: Matching Gifts
8380 Colesville Road, Suite 700
Silver Spring, MD 20910
Contact Information:
Phone: (301)990-0014
Email: matchinggifts@habitatmm.org
subscribe to our newsletter
Click the link below to sign up to receive our newsletter.