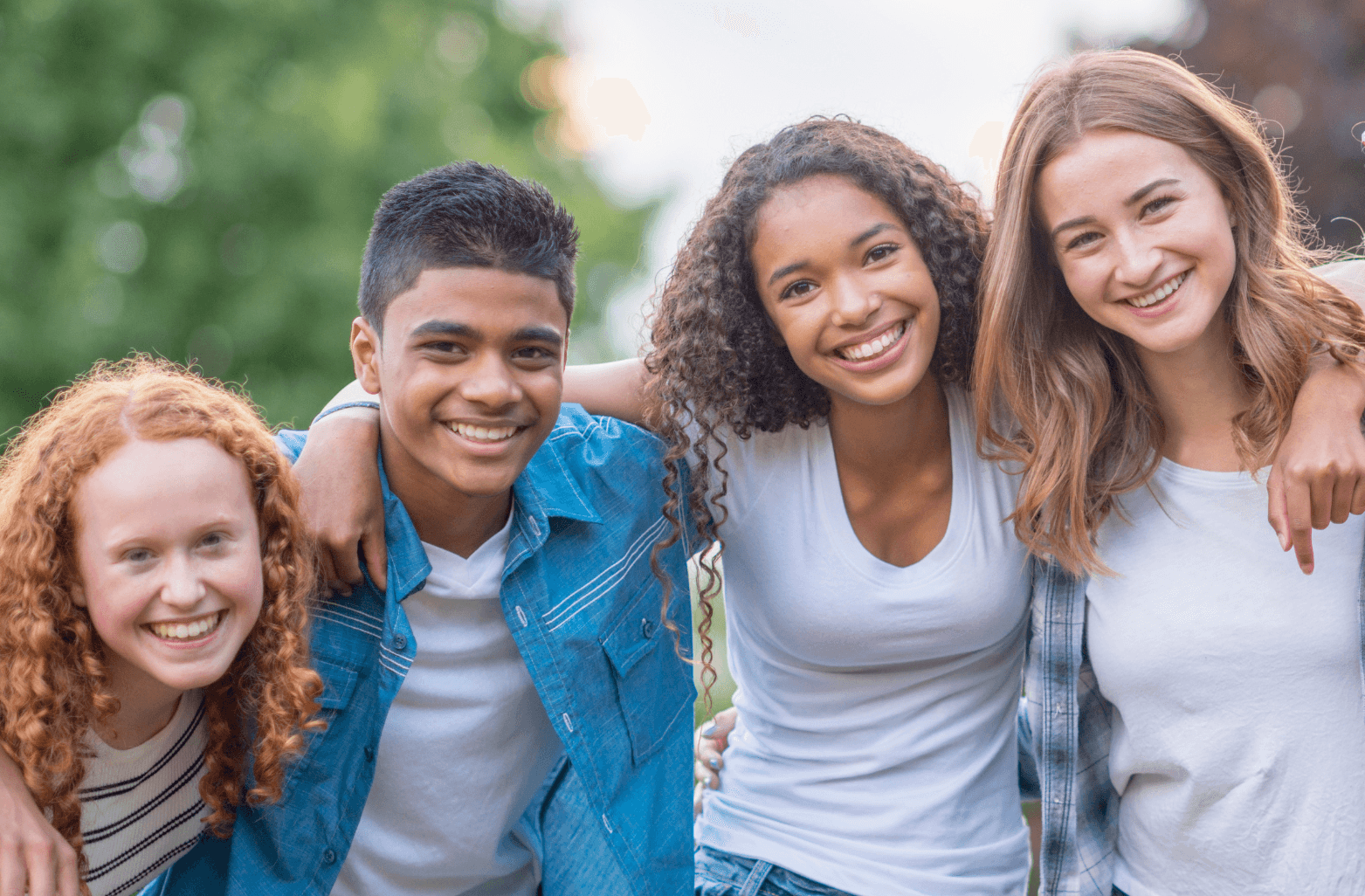 Leadership Justice Immersion Experience
1-Week Summer Youth Program
Develop leadership skills in social justice issues & invest "sweat equity" to improve impacted communities. Work towards Habitat's mission of building affordable homes, stronger communities and hope through meaningful projects & engaging team-building activities.
Tailored to both middle school and high school students

SSL hours available

June 19th, 2023 - July 28th, 2023

8:30 AM to 4:00 PM Monday through Friday

Lunch is provided daily

$1,000 per participant per week (Scholarships available)
The Five Pillars of Beloved Community
Learn Local History
Each Beloved Community experience focuses on relevant historical and current social justice issues in the community the group is visiting. Participants' experiences in these communities will explore social justice issues, including:
Affordable Housing

Civil & Human Rights

Economic Development

Education

Environmental Justice

Faith Communities as community stakeholders

Immigration

Poverty

Racial Justice

Reconciliation
Explore Reparation
Each experience will reveal opportunities to repair the historical and systemic damage that has been done to these communities. Participants will be physically and intellectually engaged in projects geared toward rediscovering and restoring local history.
Build Community
Participants learn about local culture in our communities by experiencing them firsthand. Participants will work alongside members of the community and hear the stories of local changemakers. Participants will also build a Beloved Community through new relationships with their diverse peers.
Examine Spiritual Connection
As faith communities have been such an integral part of the history of the communities Habitat serves, participants of all religious backgrounds are welcome to explore how spirituality impacts the community. Participants will engage in group reflection to help process their experiences.
Research Racial Justice
Throughout this racial justice immersion experience, students will lean into physical work, active listening, and community life to engage in racial justice discussions relevant in the communities we serve. Students are asked to be conscious of their actions and their impact as leaders.
To Learn More
Contact Reverend Timothy Warner, Director of Faith Relations, at timothy.warner@habitatmm.org.
subscribe to our newsletter
Click the link below to sign up to receive our newsletter.