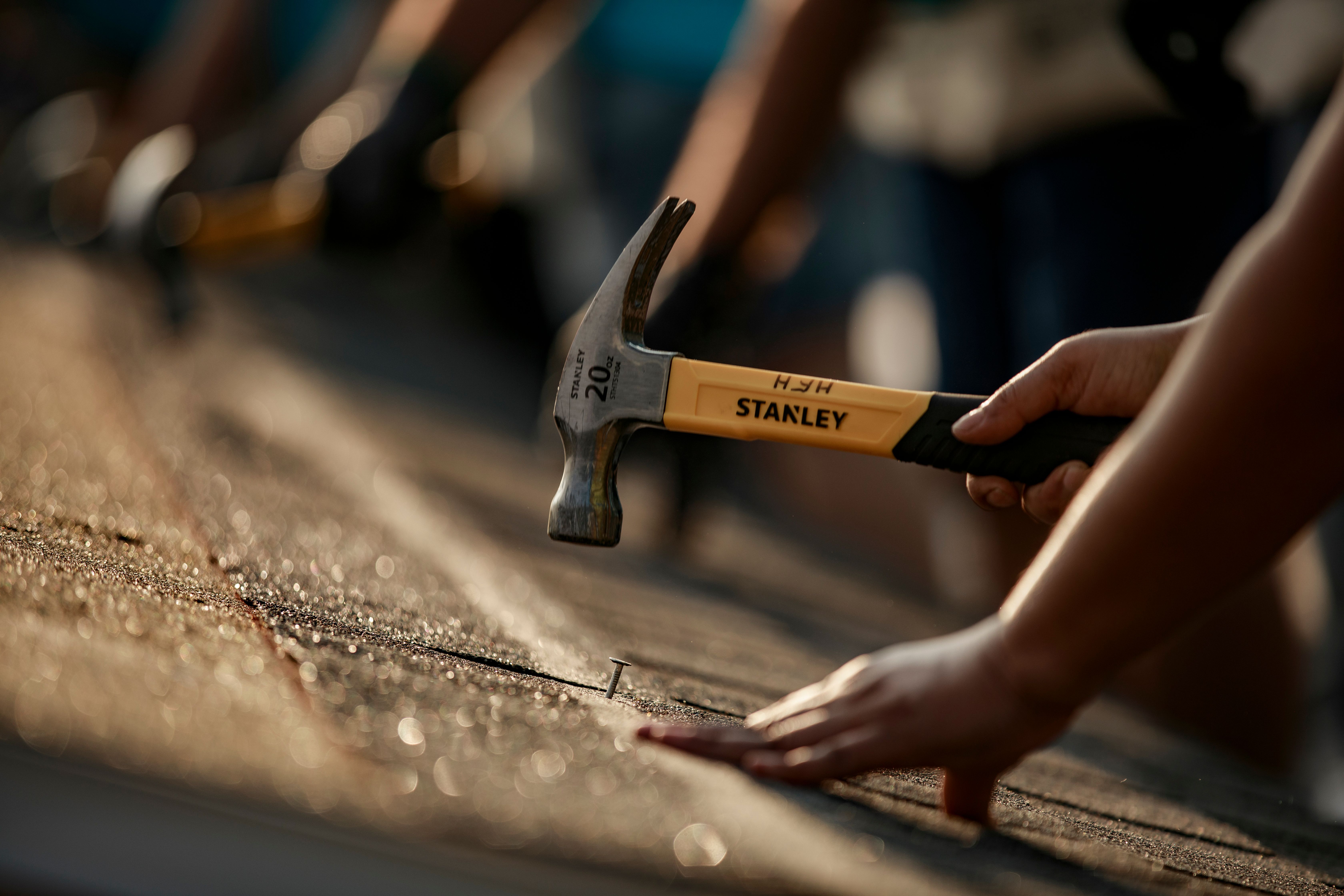 Home Repair Inquiry Form
This Inquiry form is NOT an application for any of the programs that HFHMM offers– Rather, this form gives Habitat the information it needs to forward additional information and applications by mail when there are applicable funds available for the needs of the home as they are indicated below.
*Habitat for Humanity Metro Maryland is not an emergency or crisis based resource and is generally unable to provide hardened timelines on when any given home may receive services. There can be no guarantees of eligibility made at this inquiry stage.
subscribe to our newsletter
Click the link below to sign up to receive our newsletter.