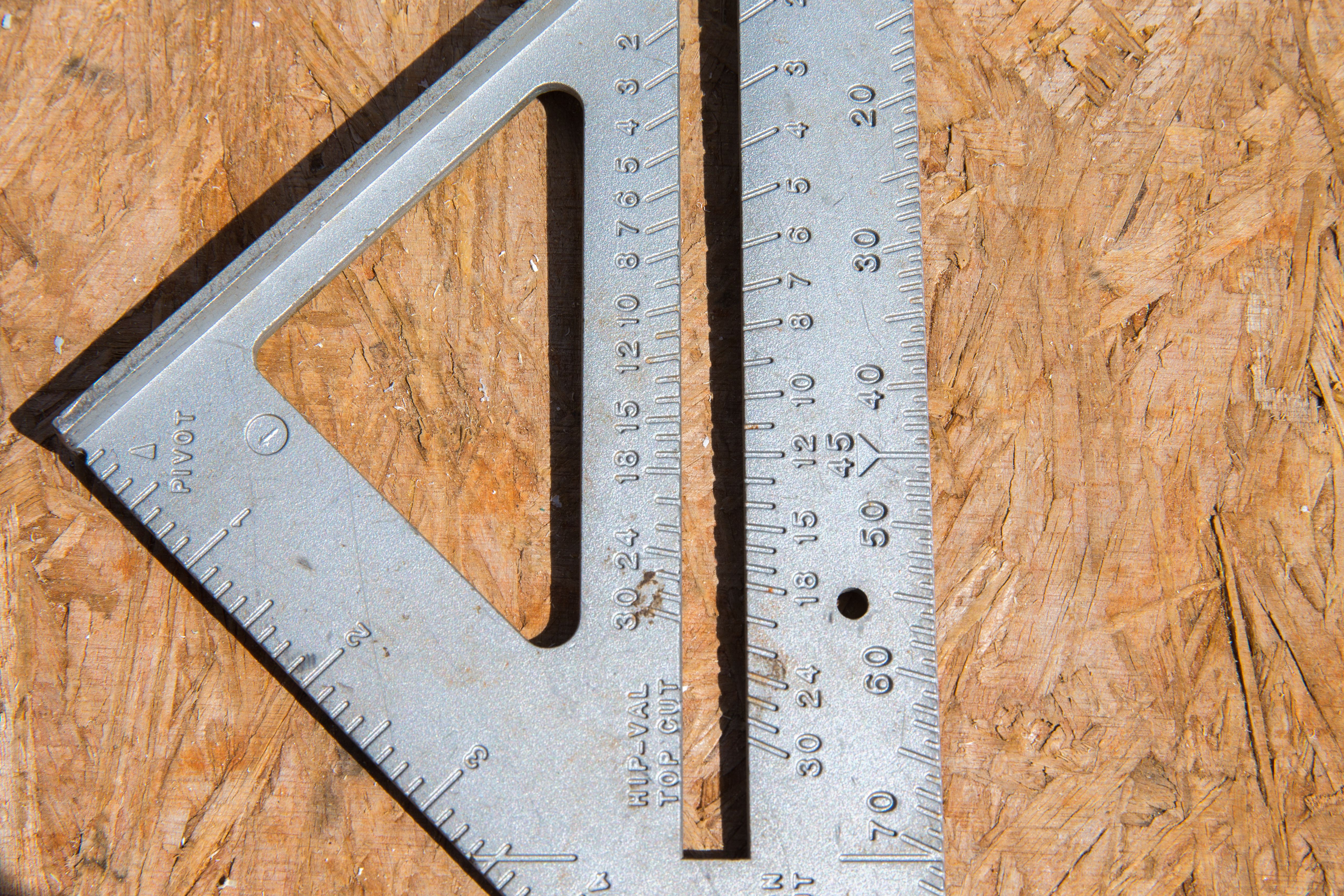 Habitat for Humanity Construction Programs
HFHMM provides housing solutions to residents of Montgomery and Prince George's Counties in Maryland.  Families are served through new and rehab home construction, weatherization and repair programs.

New Construction: HFHMM acquires parcels of land upon which to build new homes. HFHMM builds both townhomes and single family homes. All homes are then sold to income qualified families with an affordable mortgage financed by HFHMM.
Rehabilitation: HFHMM acquires vacant, distressed properties in areas hardest hit by the foreclosure crisis. The homes are then gutted and rebuilt to meet codes and improve energy efficiency. The rehabilitation program provides low-income families with the opportunity to purchase a safe and affordable home while helping to alleviate the housing crisis affecting our community.
Weatherization: HFHMM provides free or low cost basic weatherization services to qualified Montgomery & Prince George's County homeowners to increase energy efficiency in their homes. Weatherization services include: air sealing, insulation, appliance replacement and HVAC upgrades. This program helps maintain the affordability of a homeowners' home by decreasing their energy bills and making the homes safer and more comfortable to live in.
Repairs: HFHMM provides low cost repairs to alleviate health, and safety issues and/or code violations to qualified Montgomery & Prince George's County homeowners. Repairs include: accessibility modifications, roof repairs, porch repair, electrical & plumbing repairs, etc. This program helps maintain affordability while improving health and safety for low-income homeowners in our community.
subscribe to our newsletter
Click the link below to sign up to receive our newsletter.