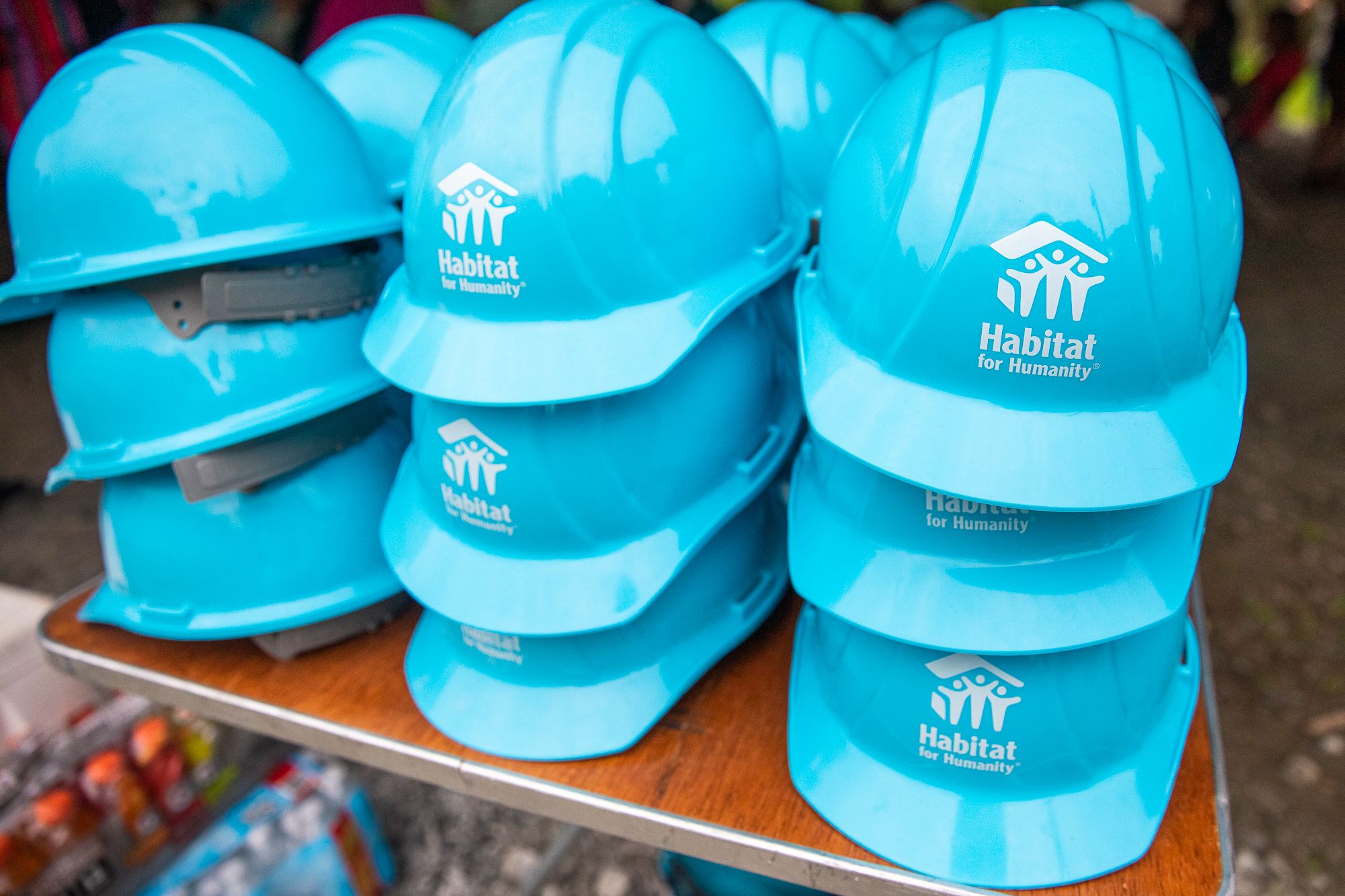 Metro Maryland Women Build
Women Build is a national program, designed to empower women and build strong communities. In 2010 HFHMM expanded its Women Build program to include its first Women Build sponsored home. Since that time, Women Build continues to be a strong contributor to the completion of homes for low-income families in Montgomery & Prince George's Counties, Maryland. In 2019, over 40 teams totaling about 400 women came together to raise funds and work on two properties in Prince George's County. Find out more here.
Women Build 2020 will run from April-June.

For more information on our Specialty Builds or to get involved in a Specialty Build please contact our Development department at Development@HabtitatMM.org or 301-990-0014 x 25.
subscribe to our newsletter
Click the link below to sign up to receive our newsletter.