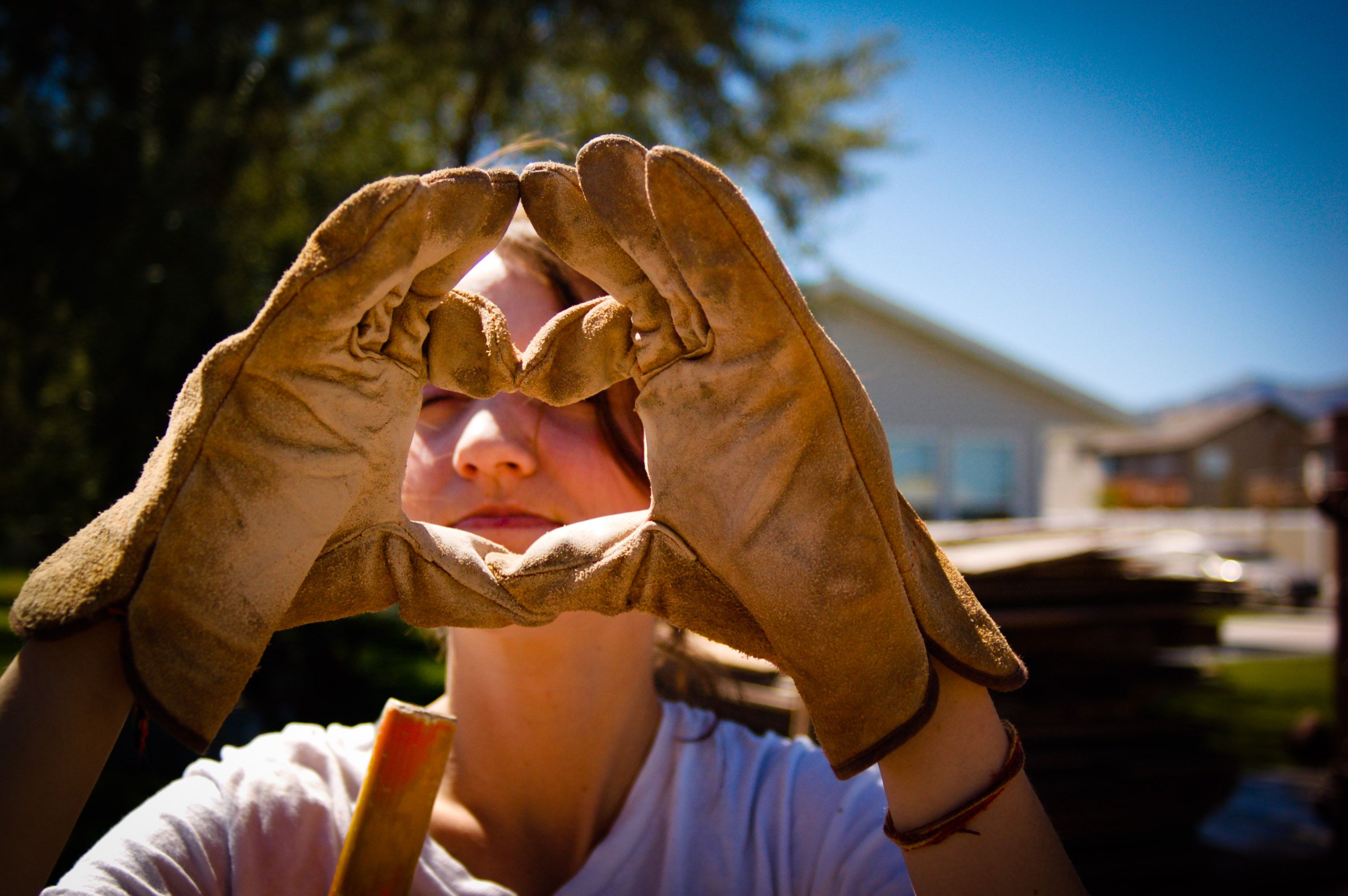 Contact Us
*If you are interested in donating furniture, appliances and building supplies to Habitat ReStore, please use the ReStore's donation form.
GENERAL INFORMATION
We would love to hear from you! Please fill out this form and we will get in touch with you shortly.
subscribe to our newsletter
Click the link below to sign up to receive our newsletter.