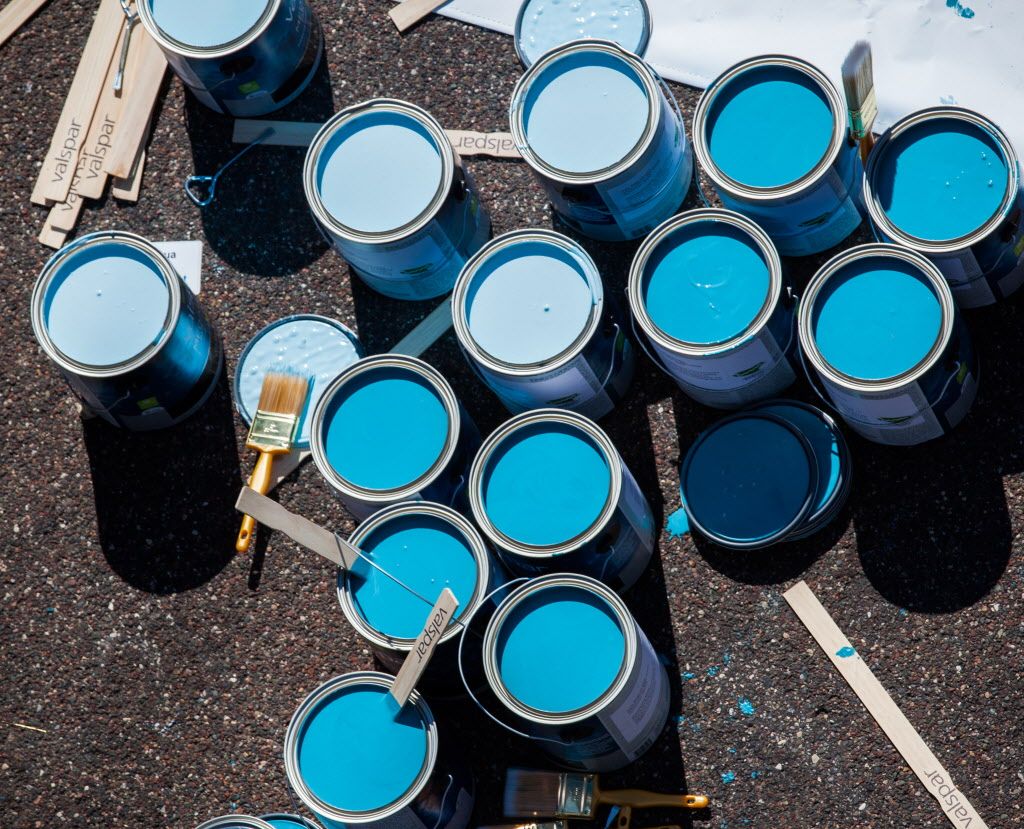 Jeff Dee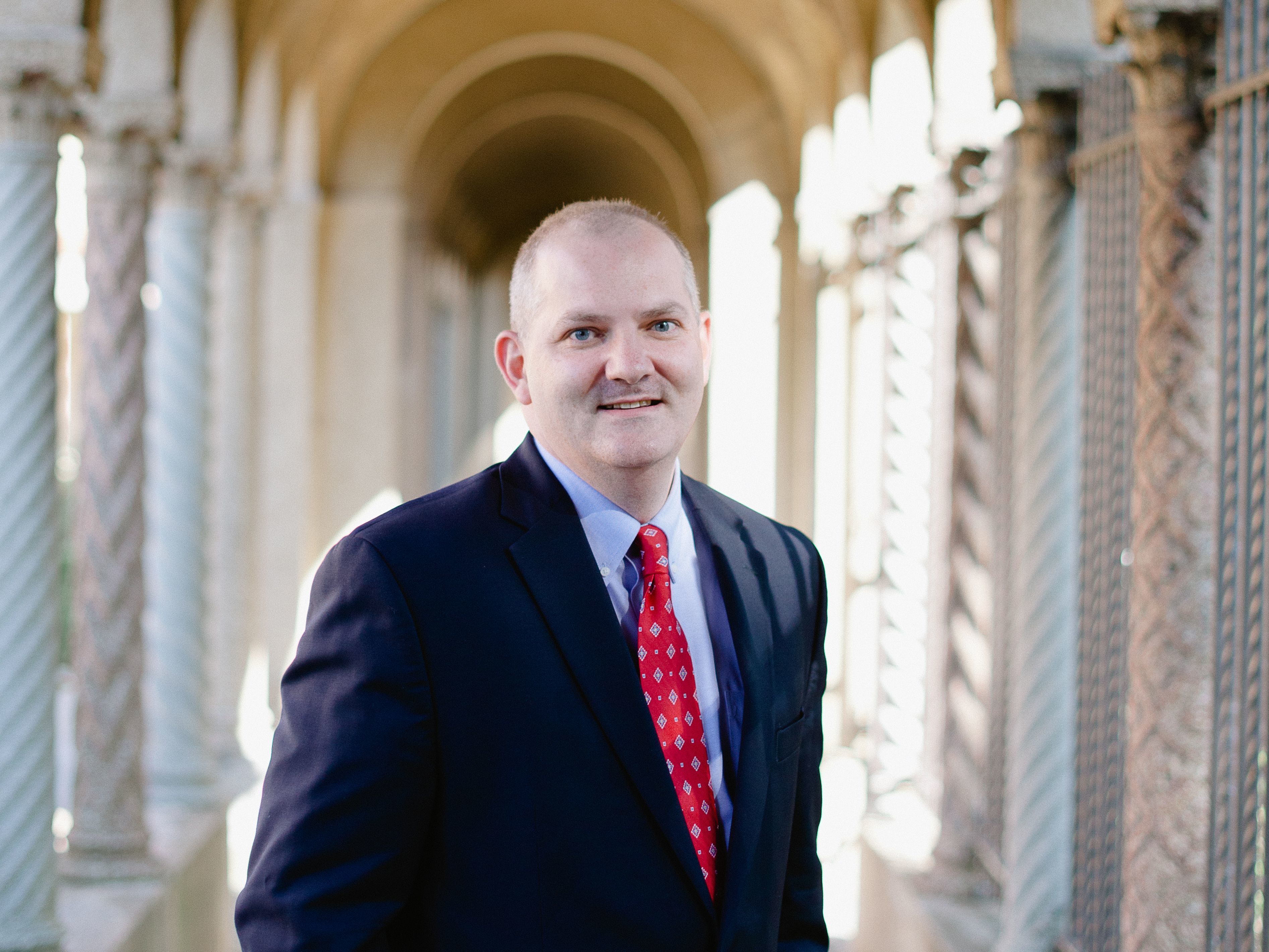 Jeffrey Dee – President & CEO: A long time team member of HFHMM since 2013, Jeffrey was recently promoted to the position of President & CEO. This new role exemplifies a life of service that has taken him from Eagle Scout to two-time Teacher Of The Year to his previous position as Chief Development Officer from 2013 to 2021. In that position, Jeff achieved a 161% increase in overall funds raised through the retention of current donors, the cultivation of new corporate, foundation, and individual funders and the expansion of theme-based event fundraising including polo matches, golf tournaments, and benefit breakfasts. Underlying this growth is an emphasis on creating a donor-centric philanthropic culture that focuses on the interests of donors to build long-term relationships. During this time, individual giving increased by 170% while grant funding from private foundations rose 300%. He also radically transformed the Women Build campaign into one of the top fundraisers while bringing nearly 500 women out to the build sites. He also created annual recruitment efforts to diversify the volunteer base and meet the growing needs of the ReStores. Today, our organization engages over 4,000 volunteers who donate over 30,000 hours each year to our affiliate.
Prior to joining Habitat Metro Maryland, Jeffrey served for three years as Executive Director for Loudoun Habitat for Humanity and was elected as the Chair of the National Capital Area Habitat for Humanity Support Organization. Originally, from New England, Jeff received his Bachelors in History from St.
Anselm College and completed a Masters in Theology from the Catholic University of America. Jeff has extensive experience with organizing and leading service trips to various locals including Mississippi, Kentucky, and inner-city Philadelphia.
subscribe to our newsletter
Click the link below to sign up to receive our newsletter.