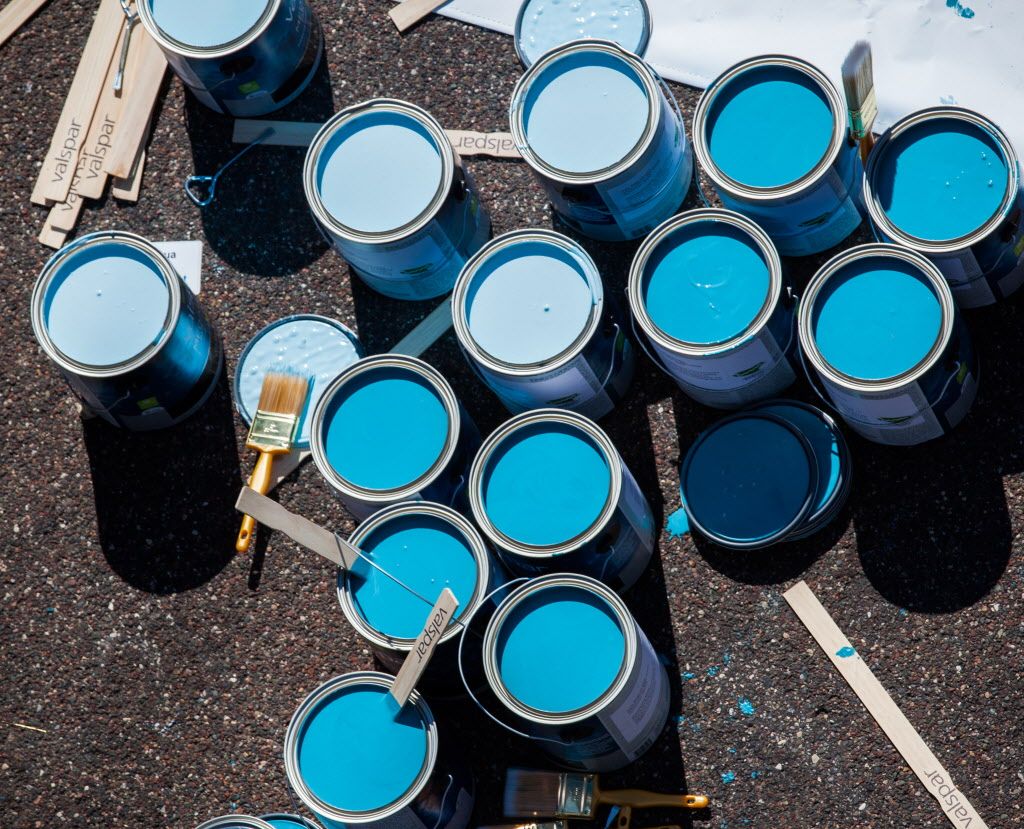 Sarah Reddinger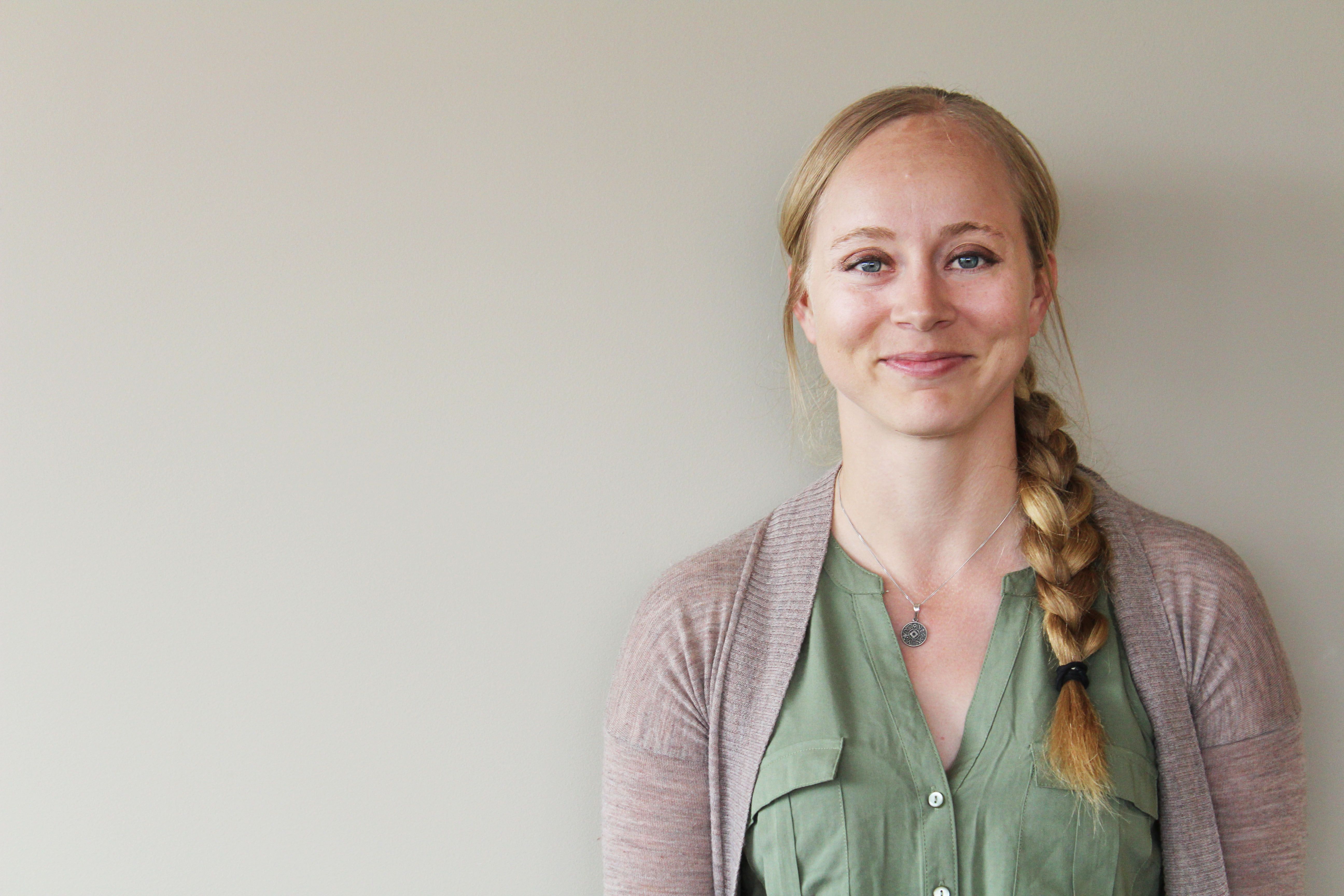 Sarah Reddinger, Vice President of Community Development, oversees advocacy, family services and lending, community development, and strategic partnerships, while also playing a critical role in real estate acquisition and project management. Sarah began her career at an AIDS clinic before becoming a banking analyst, positions that highlighted her analytical gifts and her compassion, two qualities that have made her so successful since joining the team.
Inspired by a belief in the transformative power of affordable housing, Sarah works tirelessly to expand the breadth of the organization's work. Under her leadership, the new and rehab project pipeline has grown from a few dozen projects to over 120 new units with projected budgets of over $35 million. She's also grown the Repair And Weatherization Program from about 30 projects a year to over 100, with budgets near $1,000,000 annually. She launched an Aging in Place Program and a Veteran Repair Program to assist residents in their abilities to remain in their homes long term so their wealth can be transferred to the next generation and break the cycle of poverty.
Sarah's work to break down barriers to homeownership extends beyond the organization as well. She sits on the Executive Committee of the Montgomery Housing Alliance, serves on the Housing Equity Advisory Team with the Montgomery County Planning Department,  and coordinated an Aging in Place Learning Exchange attended by 19 affiliates and executives from organizations like AARP and the White House Council on Aging. She also founded the Life Long Homes Coalition and helped launch the CAPABLE Program out of Johns Hopkins, an evidence based program that pairs an older adult with an OT, RN, and Home Repair Specialist to allow older adults to age safely in their homes.
Sarah is a member of HFHI's Policy and Advocacy Professionals Group and recently joined the Community Development Network of Maryland's Public Policy Committee. As a Global Village Team Leader, she has lead ten volunteer build trips to four continents.
Sarah received her Bachelor's Degree in Russian and French and her Masters in both Marketing and Business Administration at the University of Rochester's Simon School of Business.
subscribe to our newsletter
Click the link below to sign up to receive our newsletter.