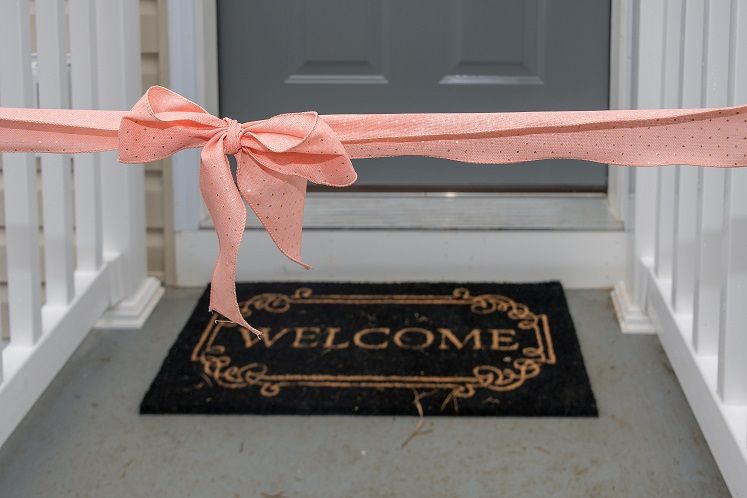 Open House
Stop by to tour our first Universal Design Home and visit with Habitat Staff.

Friday, January 17, 2020 | 10:00am-12:00pm
Saturday, January 18, 2020 | 10:00am-12:00pm

5714 Jost Street | Fairmount Heights, MD 20743
Street parking is available. There will be no formal program, please come as your schedule permits.
 
Special Thank You To:
American Custom Contractors
The Bartley Corp
Charles P. Johnson & Associates
Home Depot Foundation
Levine Design Studio
Linowes & Blocher LLP
Maryland Affordable Housing Trust
Old Line Bank
Prince George's County Council
Prince George's County Office of Central Services
Ruppert Landscaping
Thompson Creek Windows
TW Perry | Women Build 2019
subscribe to our newsletter
Click the link below to sign up to receive our newsletter.