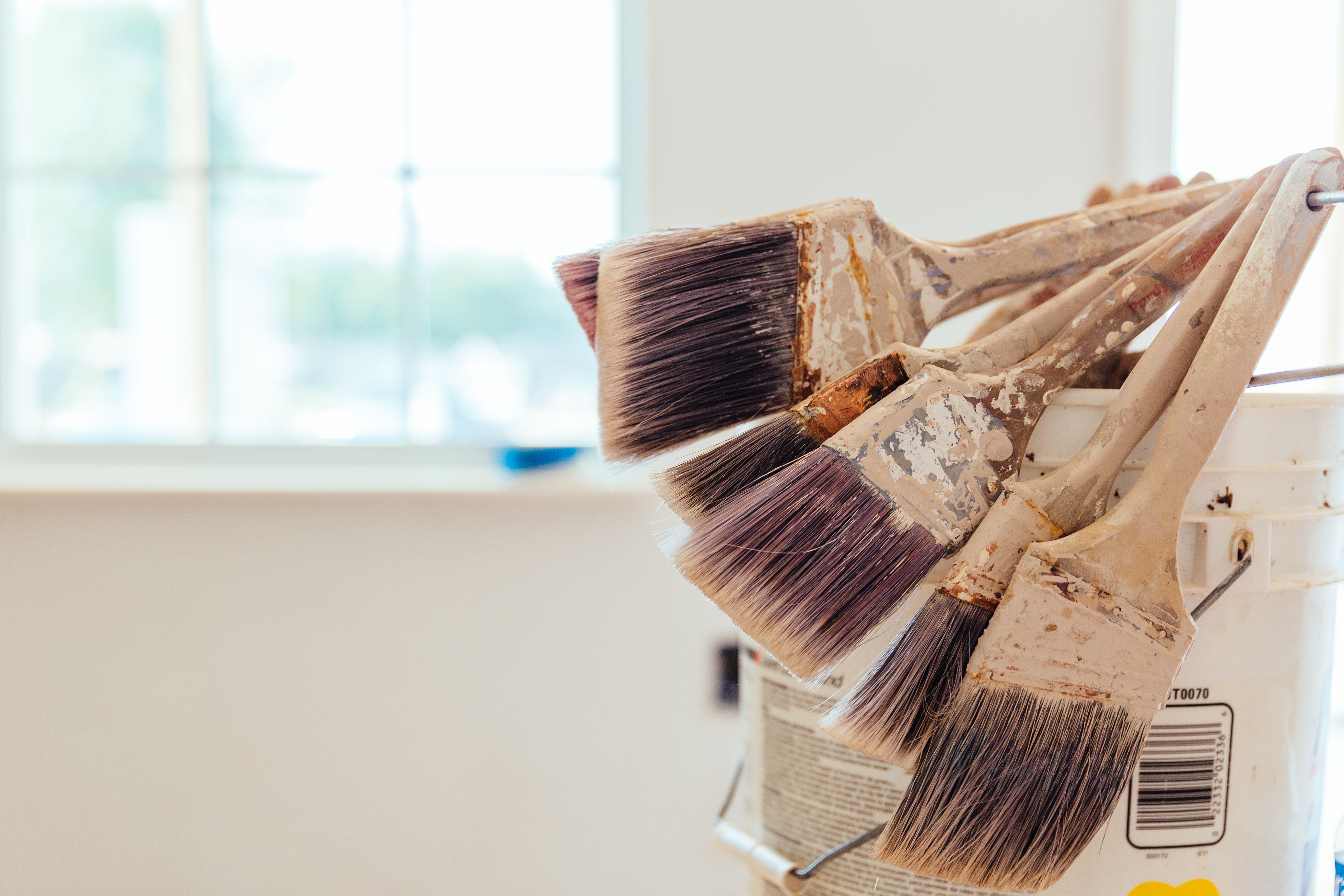 ANNUAL REPORTS
 
Since we began, we have mobilized the community to work alongside families to build 60 new homes, rehabilitate 33 vacant, distressed properties, and complete 335 weatherization and repair projects throughout Montgomery and Prince George's Counties.
Our vision is a world where everyone has a decent place to live.
Good, stable housing matters for neighborhoods because a better quality of living leads to stronger citizens and families. Habitat for Humanity is about changing lives, one home at a time.
At HFHMM, we are not only committed to meeting the housing need of our community, but also to providing residents with a full range of supportive services to help them maintain their homes, mortgages, and families.
Transforming lives of our neighbors, one family at a time – that is what makes Habitat for Humanity of Metro Maryland such an important part of our community.
FY2013
What does Home Mean?: Such a simple question, but one that can evoke a multitude of meanings for people. For many families in our area, homeownership is an unrealistic, unobtainable dream.
DID YOU KNOW: In 30 years HFHMM has built, rehabilitated, weatherized and repaired 128 homes in the local community? This means that 498 individuals now have a simple, decent, affordable place to call home.
Fiscal year 2011 has been a banner year for HFHMM. Through the expansion of our programs such as weatherization, we have been able to more than double the number of families that we have served.
Fiscal year 2010 saw the expansion of our Neighborhood Revitalization Program, which utilized the time and resources of dedicated volunteers to turn distressed houses into affordable homes for low-income families.
subscribe to our newsletter
Click the link below to sign up to receive our newsletter.