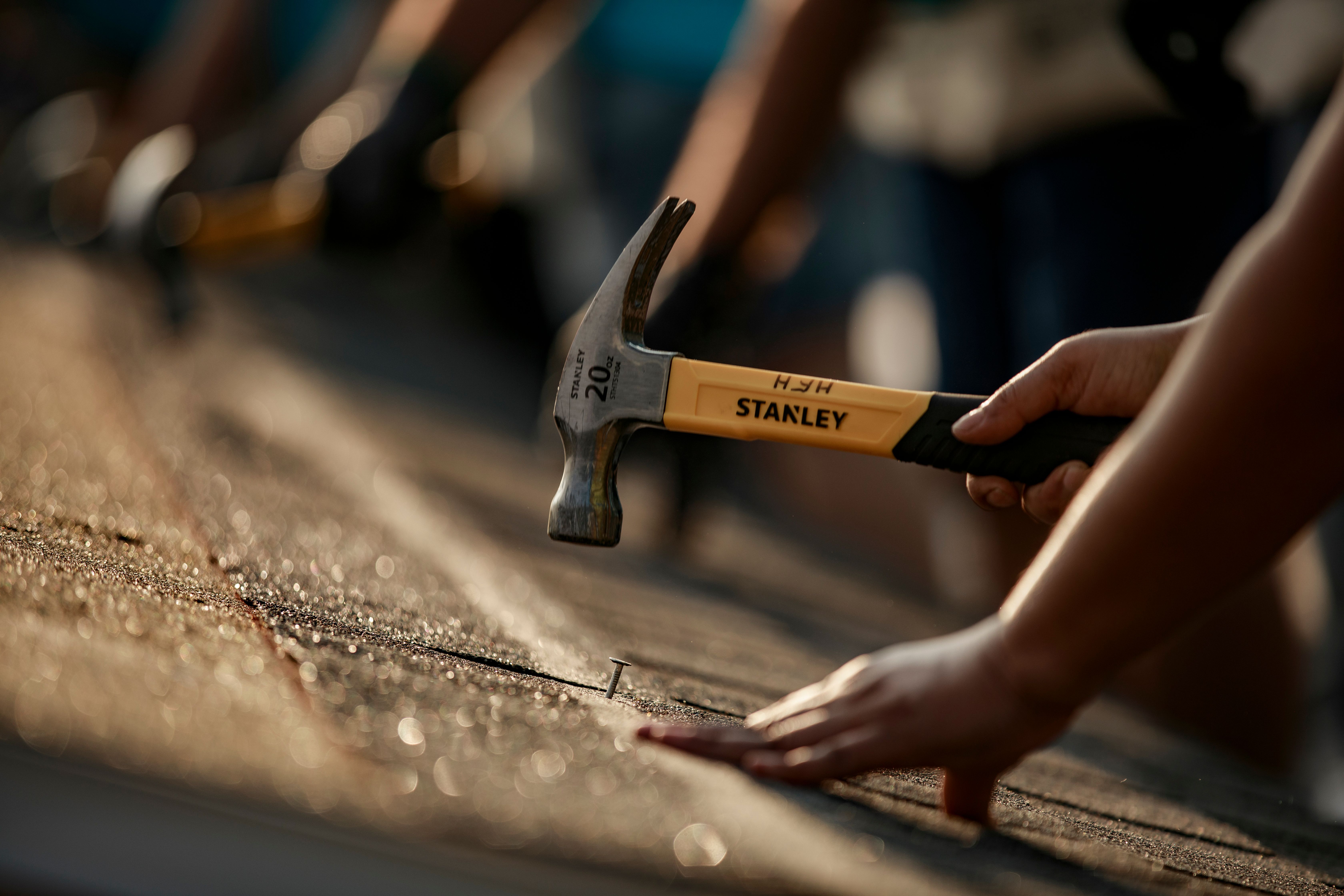 Thank you to our supporters
**While we make every effort to ensure accuracy, we apologize for any errors. 
$200,000+
Freddie Mac
 
$50,000+
Adventist Healthcare
Geico Philanthropic Foundation
Sparks Group Inc
 
$25,000+
Bank of America
Clark Construction Group
Chaney Enterprises
Host Hotels & Resorts, L.P.
United Therapeutics Corporation
 
$10,000+
Annette M. and Theodore N. Lerner Family Foundation, Inc.
Boland
Carmel Partners
Choice Hotels
Erie Insurance
Greater Capital Area Association of Realtors (GCAAR)
HMSHost
Leidos, Inc.
Marriott International
MGM National Harbor
Mill Creek Residential
Nora Roberts Foundation
RLJ Lodging Trust
Schneider Electric
Simply Fresh Events

$5,000+
Balfour Beatty
Bernstein Management Corporation
Bethesda United Methodist Church
Bozzuto
Breeden Mechanical, Inc.
Brown Advisory Charitable Foundation
Cara Pearlman Group of Compass
COMSO, Inc.
Constellation/ An Exelon Company
EagleBank
Fidelity National Title Insurance Company
First Baptist Church of Glenarden
Galena - Yorktown Foundation
Gary and Pennie Abramson Charitable Foundation
George Wasserman Family Foundation Inc.
GiveBackHomes
Griffin Dewatering
Hess Construction
IQ Solutions, Inc.
James G. Davis Construction Corp
Katchmark Construction, Inc
Pepco
RFC, Inc.
RMF Engineering, Inc P.C.
Rodgers Consulting
Rona and Jeffrey Abramson Foundation
Sandy Spring Bank
Shimmick Construction
Synergi, LLC
The Agency
Truist
TurnKey Title, LLC
Vermont Community Foundation
Wolf Fire Protection, Inc.

$2,500+
Aerial Electric
AES Electrical, Inc
AHC, Inc.
Allegion
Annandale Millwork Corp.
ARC Floor Co., Inc.
AstraZeneca
Bradley Hills Presbyterian Church
CAS Engineering
Charles A. Klein & Sons, Inc.
CohnReznick
Colt Builders Corporation
Consolidated Waterproofing Contractors, Inc.
Damascus United Methodist Church & Harwood House Thrift Shop
ECS - Mid-Atlantic, LLC
Embrace Home Loans
Huntington Ingalls Industries
Lerch, Early & Brewer
MBI Installed Systems
Metromont Corporation
NTI - National Technology Integrators
Precision Medicine Group
RBC
Revolution Window Systems
VIKA Incorporated
Walter L. Phillips
Whiteford, Taylor & Preston
William B. Hopke Company, Inc.
Wise Moves
$1,000+
AMG Contracting
Assured Partners
Central Exteriors, Inc.
Chevy Chase United Methodist Church
Chubb Insurance
CIP Finishes
Eastern Applicators, Inc.
Emory Grove United Methodist Church
Epworth United Methodist Church
Farmers Mutual Fire Insurance Company of Salem County
Fine Earth Landscape, Inc.
Fleisher Arrowood of Compass
Founders Bank
Google
GTM Architects
Infostructures, Inc.
Interfaith Chapel
Interfaith Conference of Metro Wash
Jim Coleman Automotive
Jones Lang LaSalle
Kaiser Permanente
M & L Sullivan Giving Fund
Macris, Hendricks & Glascock, P.A.
Microsoft
Mill Creek Parish United Methodist
Miscellaneous Metals
Nauticon Imaging Systems
Paragon Title & Escrow Company
Sandy Spring Builders
Schwartz Sievers Anoia Engineering, LLC
Silver Spring United Methodist Church
The Anderson Company, L.L.C.
The Etergino Group – RBC Wealth Management
The Markell CO LLC
Three Oaks Wealth Management
Victor Llewellyn Group
Waredaca Brewing Company LLC
WesBanco Bank, Inc.

Under $1,000
Acker & Sons Inc.
AElise Designs, LLC
Alliant Insurance Services, Inc.
Amazon Smile Foundation
Bay Breeze Accounting & Tax Services
Blu Crabhouse & Raw Bar
Bull On The Beach
Bunting Door & Hardware Co., Inc.
C & O Services
Chesapeake Millwork
Cleveland Park Congregational Church
Domino's Pizza
Dunkin' Donuts
El Mariachi
Fairhaven United Methodist Women
Faith United Methodist Church
Finra
Firebirds Wood Fired Grill
Fish & Fire Restaurant Group
Flagship Carwash Center
Fresh Market
Giant Food LLC
Gilly's Craft Beer & Fine Wine
Greater Washington Community Foundation
Harris Teeter #373
IFC
Joe's Stone Crab
King Street Oyster
Learning Without Tears
Ledo Pizza
Martin Family Charitable Foundation, Inc.
MCG Everything Golf
Miller's Ale House
Mon Ami Gabi
Montgomery Hills Baptist Church
Network for Good
O'Donnell's Market
O'Malley, Miles, Nylen & Gilmore, P.A.
Quincy's Bar & Grille
Rippeon Equipment Co.
Ruark Golf
Safeway
Stonework By Santo
Tadjer-Cohen-Edelson Assoc., Inc.
Tally-Ho Restaurant
Tenelec, Inc.
The Big Screen Store
The Irish Inn at Glen Echo
TNT Services Group
Tony & Joes
Turnberry Courts Activity Committee
Wegmans
subscribe to our newsletter
Click the link below to sign up to receive our newsletter.