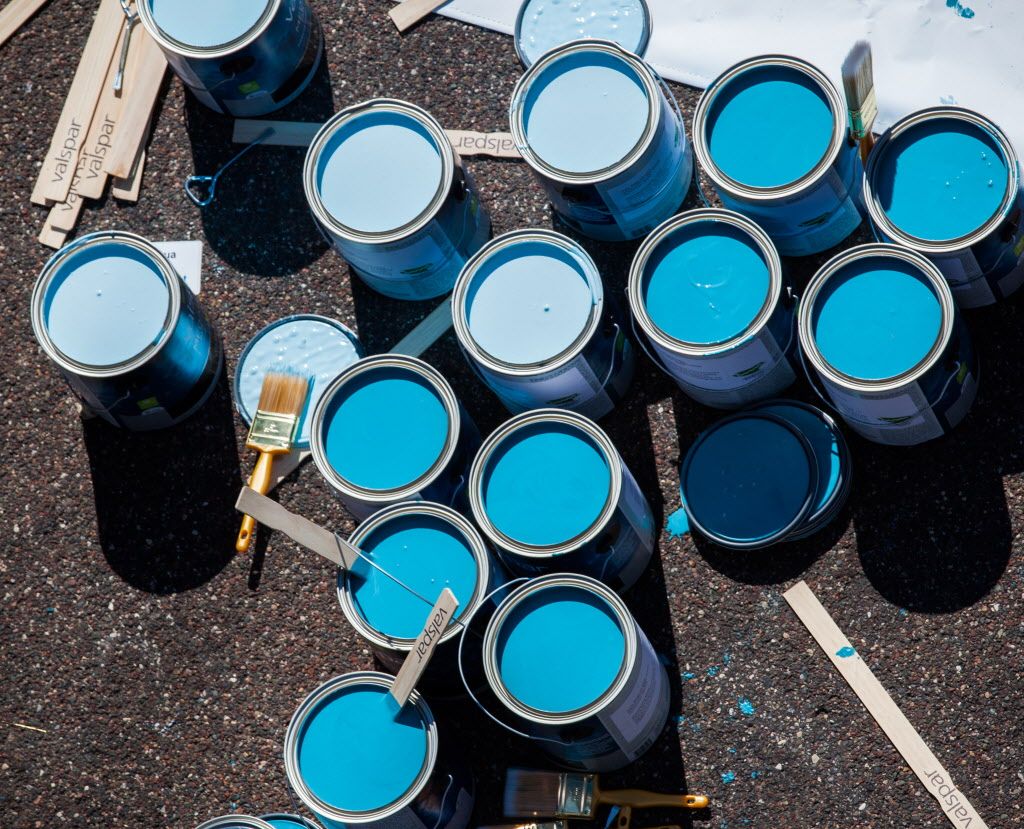 Nancy Coufos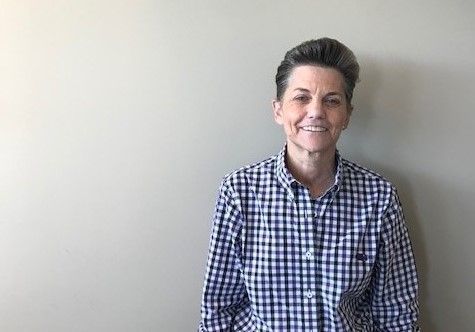 Nancy Coufos is the Director of Operations for the ReStores, overseeing the entire retail operation.
Since joining the affiliate in 2017 after a long successful career with Gap Inc., Nancy has completely revitalized the stores, introducing a new level of flow and dynamism that have transformed them into wonderfully organized shopping experiences, while sustaining year over year growth. At the same time, she's created innovative new revenue streams by launching relationships with book, salvage, furniture, and recycling companies that have lead to a spike in income for the stores, to go to affordable housing projects. To date, Nancy's improvements have raised the ReStore's contributions to the affiliate by more than 25%.  
Nancy has worked in retail since she was 16, starting in her mother's boutique, then rising to leadership positions at Gap Inc. where she oversaw 18 stores and $100 million in five states, and all volunteer efforts at 95 stores along the East Coast. Nancy's years of experience has brought her a wealth of knowledge about store operations, merchandising and leadership. Sitting on our leadership committee, she shares her acquired wisdom, which that have helped uplift not only the stores, but the entire organization.    
Nancy is originally from New York. She currently resides in Ellicott City, MD. She graduated from George Mason University and received her Bachelor's Degree in Marketing with a concentration in Retail Management. 
subscribe to our newsletter
Click the link below to sign up to receive our newsletter.