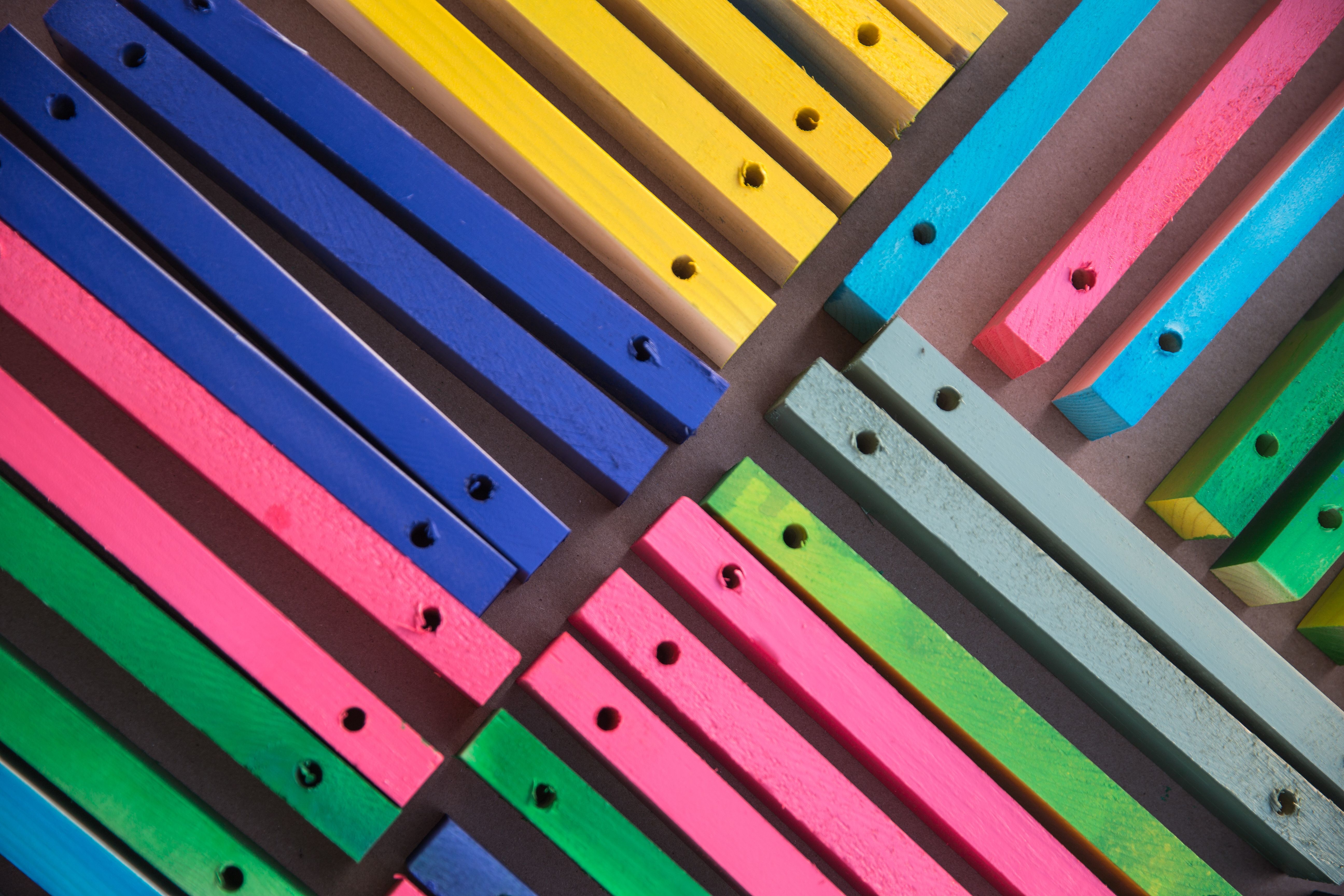 Grand Piano
Donna and Clyde Messerly had a dilemma. After many years of living and working in the DC area, they were moving into a retirement home at the beach.
The problem was what to do with their cherished Weber baby grand piano? It couldn't fit into the new home because of the space limitations (the couple was downsizing). The piano was in pristine condition without so much as a scratch. Efforts to sell the piano were unsuccessful. The couple was heartbroken at the thought of the piano going to the dump.
Habitat for Humanity Metro Maryland, who was taking most of the other items being downsized, had no expertise in moving pianos. This particular piano needed the legs removed to get it out of the door and needed the legs re-installed when it reached its destination.
Enter the heroes at Town & Country Movers. Chris Plummer, Moving Consultant, arranged for Senior Mover Victor and moving associates Victor and Wilmen to transport the piano and re-install it at Habitat for Humanity ReStore in Rockville. The Messerlys also contributed funds for the move.
The Messerlys' cherished piano would not be thrown away, and proceeds from the sale will help to build affordable housing in the DC Metro area.  The piano sold within an hour!
Thanks to the Messerly family and Town and Country Movers for going above and beyond to get this piano a new home.  Now that's what we call customer service!
subscribe to our newsletter
Click the link below to sign up to receive our newsletter.