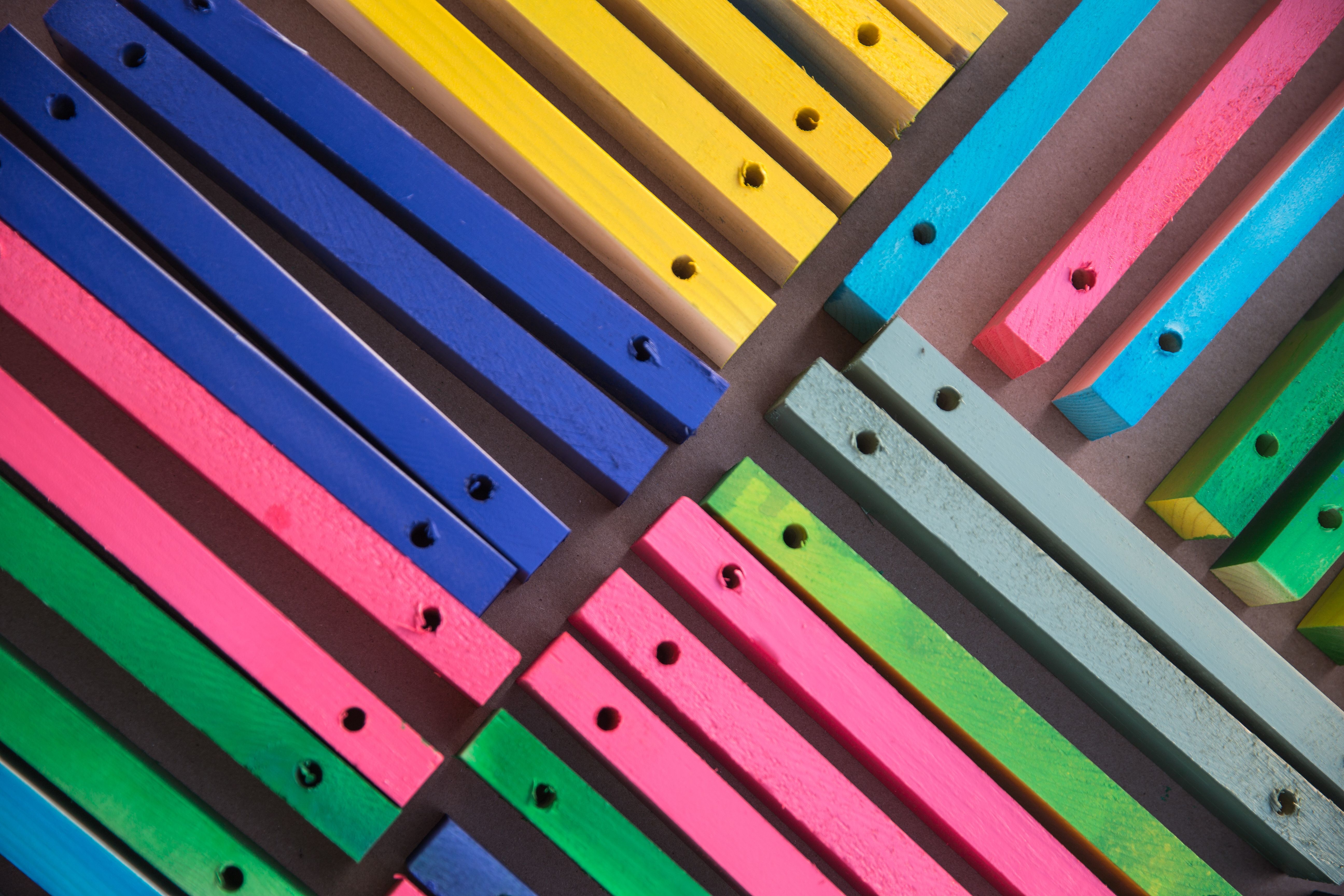 Marriott International Donations
Since late May, Marriott International has been donating surplus furniture, office supplies and other household items to Habitat for Humanity Metro Maryland's Rockville and Silver Spring ReStores. This reflects Marriott International's long-standing commitment and loyalty to the development of the state of Maryland and more specifically Montgomery Country.
This same commitment was demonstrated through their decision to keep Marriott's headquarters in the county, made during their 90th anniversary year as a company. In June 2018, the company had a celebratory groundbreaking, a milestone event marking the occasion of the start of construction on Marriott's new home. Fast forward to present date, the official move to the new headquarters in downtown Bethesda is just around the corner. Marriott's new headquarters will be operational and occupied by summer of 2022.
In preparation for this herculean task while also transitioning to a more hybrid-friendly work environment, Marriott has been steadily decommissioning the Fernwood headquarters they've occupied since 1979. As they make this transition, they have worked to ensure they are also being responsible in how they are decommissioning items while staying true to their core value Serve Our World and maintaining their commitment to their sustainability and social impact platform, Serve 360: Doing Good In Every Direction.
Through this process – and the resulting 17 total pickups to date – Marriott has gifted more than 2,700 items to the ReStore locations. Many of these items include things like chairs, tables, cabinets, ottomans, sofas, dressers and much, much more. We are delighted with the amount and quality of donations as they help to generate more revenue for our mission of affordable housing.  While much of this work has taken place through the months of May, June, July, and August, there is still more to be accomplished. Be sure to join our mailing list and stay on the lookout for great deals in the months ahead!!
Historically Marriott International has supported home builds in both Montgomery and Prince George's Counties in Maryland during their annual day of volunteering, Spirit to Serve Our Communities Day, the Affordable Housing Morning Mixer, and other key events that help provide funding for affordable housing to lower income families. While this year has been different, we're looking forward to this deepening partnership with our friends at Marriott International and all that's in store (pun intended) for Habitat for Humanity Metro Maryland in 2022. 
Grand Piano
Donna and Clyde Messerly had a dilemma. After many years of living and working in the DC area, they were moving into a retirement home at the beach.
The problem was what to do with their cherished Weber baby grand piano? It couldn't fit into the new home because of the space limitations (the couple was downsizing). The piano was in pristine condition without so much as a scratch. Efforts to sell the piano were unsuccessful. The couple was heartbroken at the thought of the piano going to the dump.
Habitat for Humanity Metro Maryland, who was taking most of the other items being downsized, had no expertise in moving pianos. This particular piano needed the legs removed to get it out of the door and needed the legs re-installed when it reached its destination.
Enter the heroes at Town & Country Movers. Chris Plummer, Moving Consultant, arranged for Senior Mover Victor and moving associates Victor and Wilmen to transport the piano and re-install it at Habitat for Humanity ReStore in Rockville. The Messerlys also contributed funds for the move.
The Messerlys' cherished piano would not be thrown away, and proceeds from the sale will help to build affordable housing in the DC Metro area.  The piano sold within an hour!
Thanks to the Messerly family and Town and Country Movers for going above and beyond to get this piano a new home.  Now that's what we call customer service!
subscribe to our newsletter
Click the link below to sign up to receive our newsletter.